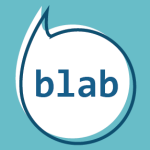 The Speech Motor Neuroscience Group is seeking participants who are 18-90 years old, have good hearing, and have no history of stroke, brain injury, or neurological disease.
Studies last 1-2 hours and can be scheduled at your convenience. The study consists of computer-based tasks in which you would speak, type, and listen to words you read on a screen. You may also complete a reaching task. You will be paid $15/hour for your participation in the project. These studies take place at the Waisman Center at UW–Madison.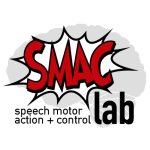 If you have questions about the study, you can email us at speechmotor@waisman.wisc.edu.
If you already know you want to participate, you can fill out our interest survey online.
You can also visit our websites to learn more about our labs:
PI: Ben Parrell, PhD and Caroline A Niziolek, PhD
Keywords: Speech and Language