The Waisman Center Autism and Developmental Disabilities Clinic (A&DD), one of 11 specialty clinics at the Waisman Center in partnership with UW Health Kids, is now accepting new referrals for children 4 years old and younger.
There remains a pause on referrals for children 5 and over.  At this time, we anticipate beginning to re-open referrals for children over 5 in Fall 2022.
We continue to work through our current waitlist, however, there remains a 2-year wait for appointments for children 5 years of age and older.
Resources are available: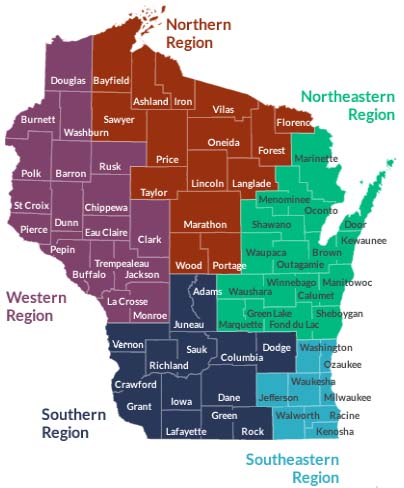 There are five Regional Centers for Children and Youth with Special Health Care Needs throughout the state for services and support.
Information about the regional centers is available at https://www.dhs.wisconsin.gov/cyshcn/regionalcenters.htm
Southern Regional Center: 1-800-532-3321
Adams, Columbia, Crawford, Dane, Dodge, Grant, Green, Iowa, Juneau, Lafayette, Richland, Rock, Sauk, Vernon

Southeast Regional Center: 1-800-234-KIDS (5437)
Jefferson, Kenosha, Milwaukee, Ozaukee, Racine, Walworth, Washington, Waukesha
Northeast Regional Center: 1-877-568-5205
Brown, Calumet, Door, Fond du Lac, Green Lake, Kewaunee, Manitowoc, Marinette, Marquette, Menominee, Oconto, Outagamie, Shawano, Sheboygan, Waupaca, Waushara, Winnebago
Northern Regional Center: 1-866-640-4106
Ashland, Bayfield, Florence, Forest, Iron, Langlade, Lincoln, Marathon, Oneida, Portage, Price, Sawyer, Taylor, Vilas, Wood
Western Regional Center: 1-800-400 3678
Barron, Buffalo, Burnett, Chippewa, Clark, Douglas, Dunn, Eau Claire, Jackson, La Crosse, Monroe, Pepin, Pierce, Polk, Rusk, St. Croix, Trempealeau, Washburn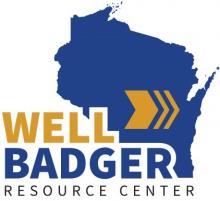 Another resource for services and supports is the Well Badger Resource Center at www.wellbadger.org or 1.800.642.7837.