Project ECHO ® is a lifelong learning and guided practice model that is designed to build capacity of individuals around the state to provide evidence-based services. The heart of the ECHO model is its hub-and-spoke knowledge-sharing networks. Families are key members of our ECHO development teams and leadership Hubs. Hub teams (specialists and family members) and spokes (ECHO participants) create knowledge-sharing networks in a learning loop:
Community providers learn from specialists and family members
Community providers learn from each other
Specialists learn from community providers and families as best practices emerge
Read The ECHO Effect, an article about Project ECHO at Waisman Center.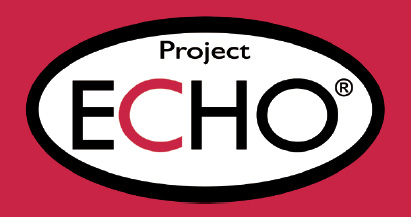 Upcoming Trainings
[tribe_events_list category="ECHO"]
Connecting users of alternative and augmentative communication (AAC), families, speech-language pathologists, teachers, occupational therapists, social workers, and others for knowledge sharing on AAC topics.
An education series of best practices and evidence-based care for treating children with autism. Designed for primary care providers to find ways better support their patients.