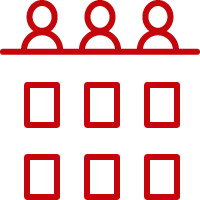 Open to anyone interested in AAC or the specific session topic.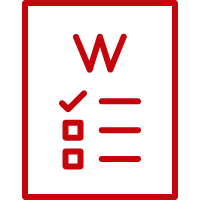 ECHO AAC is designed to connect individuals who use AAC, families, speech-language pathologists, teachers, occupational therapists, social workers, and other team members to support knowledge sharing. The ECHO model is designed to recognize the expertise in every member of the ECHO team to maximize outcomes for individuals who use AAC.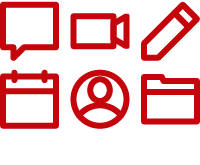 ECHO AAC meets via Zoom video conferencing. The structure of ECHO sessions includes 45 minutes of didactic content and 45 minutes of case-based problem solving.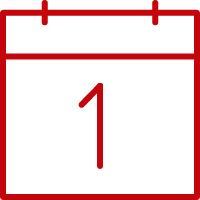 Upcoming Trainings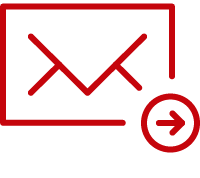 To receive notification when new ECHO AAC rounds are scheduled, please send an email with your name and interest to:
echoaac@waisman.wisc.edu