Annual Meeting, Awards and Reception 2019
August 7, 2019 @ 3:15 pm

-

4:30 pm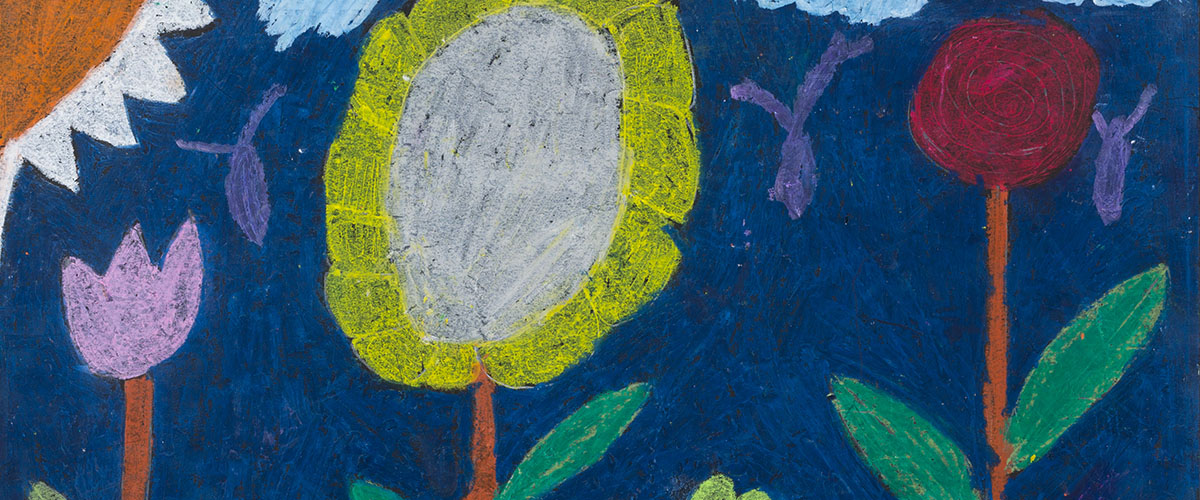 Welcome and Waisman Center Update
Qiang Chang, PhD, Director, Waisman Center
Announcement of the Wisconsin Distinguished Graduate Fellowships
Sahar Javadi, nominated by Xinyu Zhao, PhD
Michael Rigby, nominated by Luigi Puglielli, MD, PhD
Friends of the Waisman Center Presentation and Awards
Student Awards:
Graduate Student Award, IDDRC
Phu Duong, nominated by John Svaren, PhD
Undergraduate Student Award, IDDRC
Oskar Zarzycki, nominated by Brittany Travers, PhD
Graduate Student Award, UCEDD
Emily Wilson, nominated by Anne Harris, PhD, MPH, RD
Undergraduate Student Award, UCEDD
Shira Forester, nominated by Joan Ershler, PhD
Staff Award:

University Staff Award
James Mulder, nominated by Rachel Weingarten
Family Appreciation Award for Volunteer Efforts:
Lynn & David Renner, nominated by Katie Hustad, PhD
Join us for an afternoon reception highlighting recent Waisman Center developments and accomplishments and the presentation of student and staff awards and fellowships.
EVERYONE WELCOME!
The Friends of the Waisman Center hosts this annual event for members of the Friends organization; community supporters
of the Waisman Center; and Waisman Center faculty, staff, and students.
RSVP to palumbo@waisman.wisc.edu or 608.263.5837
Related Events