Drawn to Art: The Chazen Exhibit
May 10, 2018 @ 5:30 pm

-

8:00 pm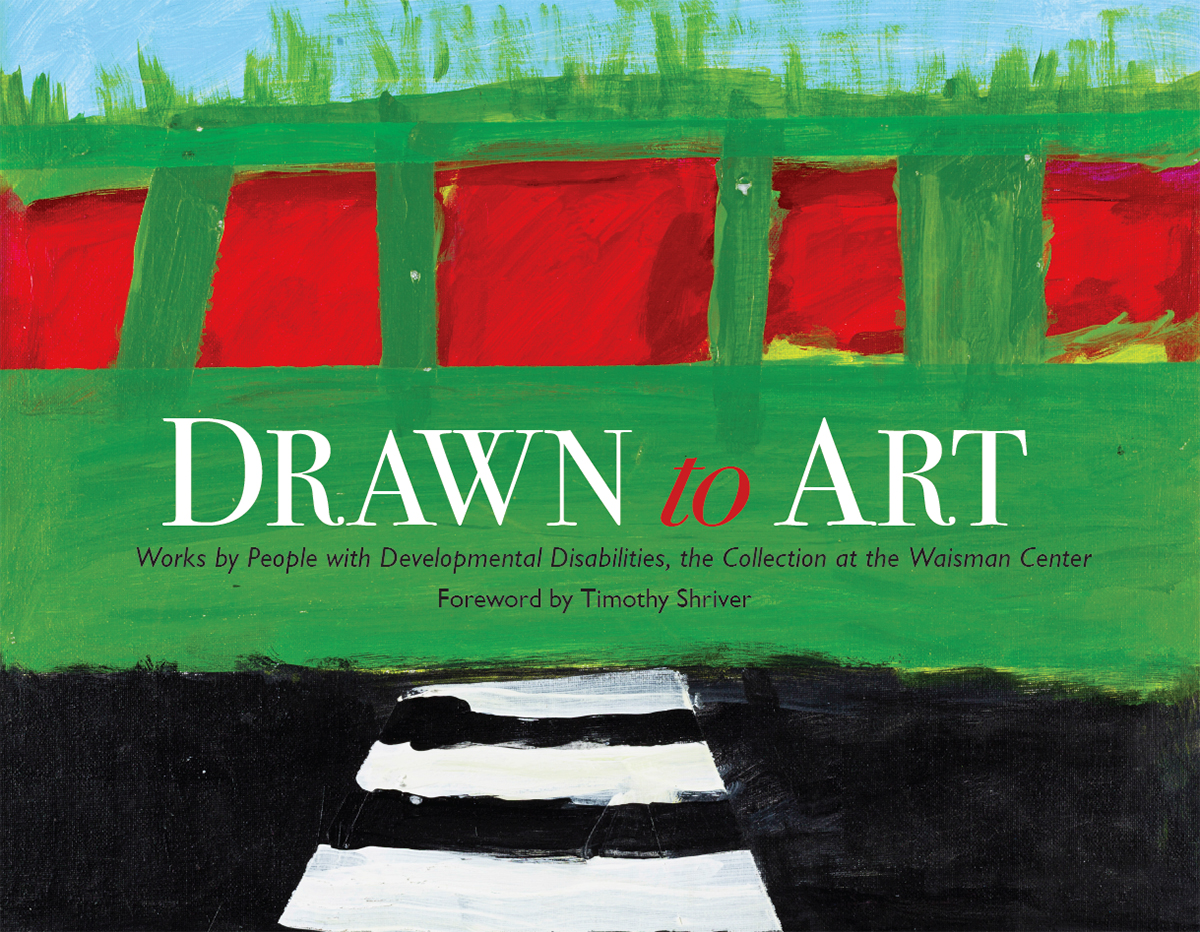 Drawn to Art: Celebrating the Waisman Center's Harvey A. Stevens International Collection of Art by People with Developmental Disabilities
The Friends of the Waisman Center at the University of Wisconsin–Madison sponsor the Harvey A. Stevens International Collection of Art by People with Developmental Disabilities. With more than 220 works by artists from 16 countries, the collection is intended to, among other goals, encourage people with disabilities to express themselves and expand their world through art. To celebrate the launch of Drawn to Art, a book about the collection, the Chazen will host an exhibition featuring a selection of works from the holdings at the Waisman Center.
Exhibition: May 11 to July 15 | Pleasant T. Rowland Galleries
Lecture and Reception: May 10, 2018 | 5:30 pm – 8:00 pm
Location: Chazen Museum of Art | Visit the Chazen's Drawn to Art webpage
5:30 p.m.
Lecture: From the Margins to the Mainstream: Artists with Disabilities in a Contemporary Context, Tom di Maria, director of Creative Growth. Chazen Auditorium
6:30–8 p.m.
Reception: refreshments, live music, cash bar. Mead Witter Lobby
Lecture – From the Margins to the Mainstream: Artists with Disabilities in a Contemporary Context
May 10, 5:30 PM to 6:30 PM | Chazen Auditorium
Tom di Maria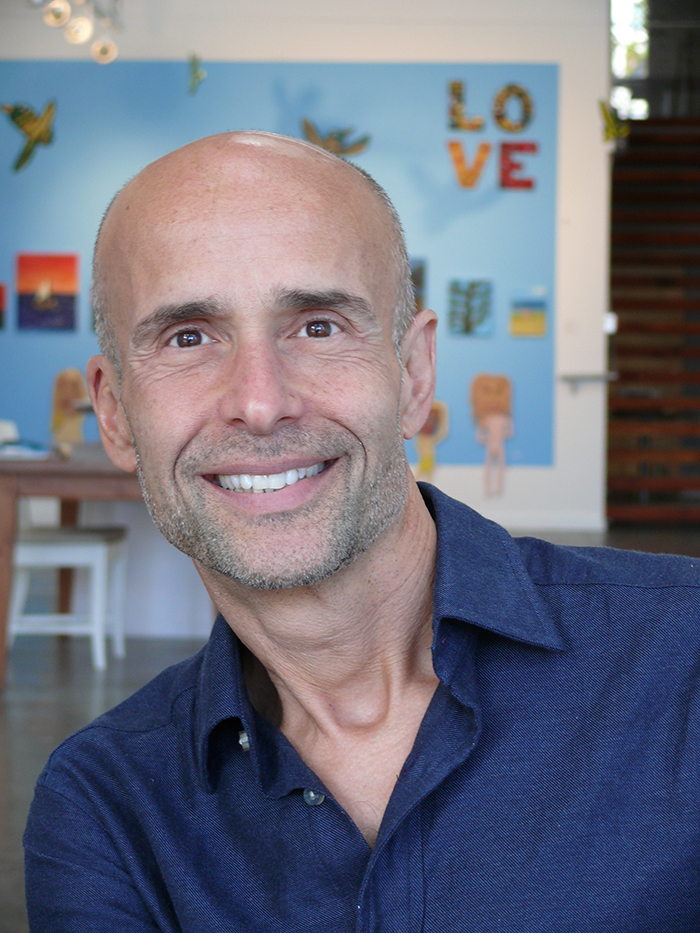 Art historians have traditionally identified a community of artists who capture the culture and spirit of their moment in time. Who are these artists today and what can we learn from their work? How does the art world's increasing interest in work by "outsider artists" and artists with disabilities reflect the evolving role of people with disabilities in today's society? Is there a culture of disability that influences the way people with developmental disabilities respond to the world around them? If so, what can these powerful expressions tell us about how art can act as a transformative tool to human communication and understanding? In this lecture, di Maria will share compelling narratives about artists with disabilities, from their marginalized start to assuming prominence in the contemporary art world—including being featured at the Venice Biennale.
Tom di Maria has served as director of Creative Growth Art Center since 2000. He has developed partnerships with museums, galleries and international design companies to help bring Creative Growth's artists with disabilities fully into the contemporary art world. He speaks around the world about the Center's major artists and their relationship to both outsider art and contemporary culture. Previously he was assistant director of the Berkeley Art Museum/Pacific Film Archive at UC Berkeley. He received his MFA from the Maryland Institute, College of Art, in Baltimore, and a BFA from the Rochester Institute of Technology.
Join us for a reception following the lecture with live music, refreshments, cash bar. 6:30–8 pm., Mead Witter Lobby.
Related Events