Evidence-Based Practice for Early Identification
November 6, 2018 @ 1:30 pm

-

2:30 pm

The Early Childhood Seminar Series presents:
Title: Evidence-Based Practice for Early Identification
Speakers:

Gail Chödrön, PhD
Training Director, Wisconsin Leadership Education in Neurodevelopmental and Related Disabilities (WI LEND) Program
Lindsay M. McCary, PhD
Director, Autism and Developmental Disabilities Clinic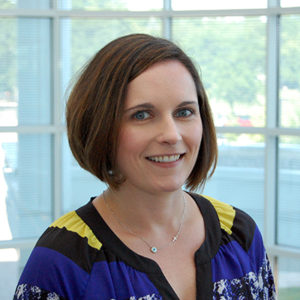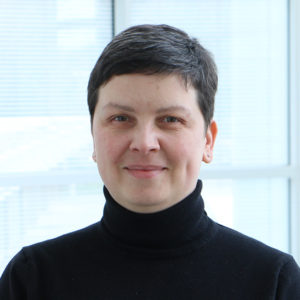 About the Talk:
Autism spectrum disorder (ASD) and other developmental disabilities can be detected with a high level of reliability and validity as early as 18 months of age. Readily accessible screening tools for developmental delays and ASD aide in earlier identification and access to evidence-based intervention. While the CDC estimates that 1 in 6 children has a developmental disability, the majority of these children are not identified before school entry, and therefore miss opportunities for early intervention. Because early detection of developmental delay in general, and of ASD more specifically, is characterized by racial/ethnic and socio-economic disparities, lost opportunities for improved outcomes through early intervention are disproportionately impacting children and families already at increased risk for poor developmental outcomes. In this talk, we review the evidence guiding best practice for early identification of ASD and other developmental disabilities with a focus on developmental screening and monitoring.
About the Series: The Early Childhood Seminar Series provides a format for interaction between IDDRC and UCEDD faculty, staff and trainees to inform both research and practice. Through this seminar series, IDDRC investigators studying issues in early childhood will have the opportunity to discuss a current project taking place in their laboratory. Following each presentation, a UCEDD staff member will moderate a guided discussion with the audience and investigator to explore applications of the research and future topics for study. This seminar series qualifies as approved training for MCH LEND trainees and provides continuing education hours for ECE professionals.
For more information: Contact Joan Ershler, 262.4718 or ershler@waisman.wisc.edu
Related Events