Midwest Fragile X Research Exchange 2020
February 9 @ 6:00 pm

-

February 11 @ 12:00 pm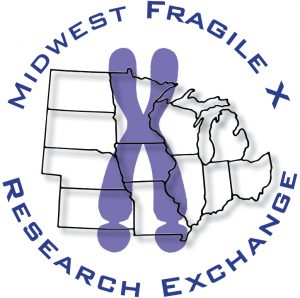 Join us for the second annual
Midwest Fragile X Research Exchange
(for Scientific and Social Interactions!)
The Midwest is home to a high concentration of fragile X researchers and clinicians with diverse expertise and unique resources. The Midwest Fragile X Research Exchange is an opportunity to share resources, explore and enhance collaborations, and frame program directions that align with federal funding agencies.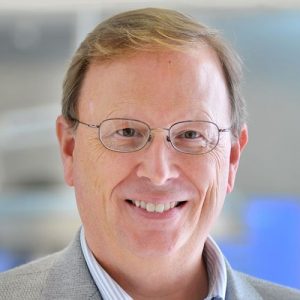 The exchange includes:
dinner and a keynote presentation on Sunday evening by David Nelson, PhD, Professor of Molecular and Human Genetics, Baylor College of Medicine
short presentations
discussion sessions
a poster session and reception
Program will be available in late January.
Event Details
When:

Sunday, February 9: 6:00–8:00 pm –

Opening Dinner and Keynote Presentation by

David Nelson, PhD Monday, February 10: 8:00 am–7:00 pm

(poster session at the end of the day)

Tuesday, February 11: 8:00 am–12:00 pm

Where:
Waisman Center, University of Wisconsin-Madison
1500 Highland Ave
Madison, WI 53705
About:
The Midwest Fragile X Research Exchange is an opportunity to share resources, explore and enhance collaborations, and frame program directions that align with federal funding agencies. The exchange will be a series of short presentations, discussions, and a poster session.
This event is partially sponsored by the Waisman Center, University of Wisconsin-Madison.
Registration:
Click here to register for the Midwest Fragile X Research Exchange
The registration fee includes all meals and beverages.
NOTE: Please register by January 9 to receive a special gift.
Cost:
Professional: $100
Trainee (students/postdocs): $50 (not presenting a poster)
Trainee (students/postdocs): $0 (presenting a poster)
Hotels:

Best Western InnTowner


$129.99 single/double. Individuals can call the hotel directly at (608) 233-8778 option #4; 24 hours 7 days a week to make and  confirm reservations. Guests should reference their arrival and departure dates as well as their group code 1082-1 when making a reservation for the group rate. Guests can book online at:

https://www.bestwestern.com/en_US/book/hotel-rooms.50082.html?groupId=J81WU5M5

Xinyu Zhao, PhD
Anita Bhattacharyya, PhD
Marsha Mailick, PhD
Related Events