Midweek Movies: InterDEPENDence
October 6, 2021 @ 12:00 pm

-

1:30 pm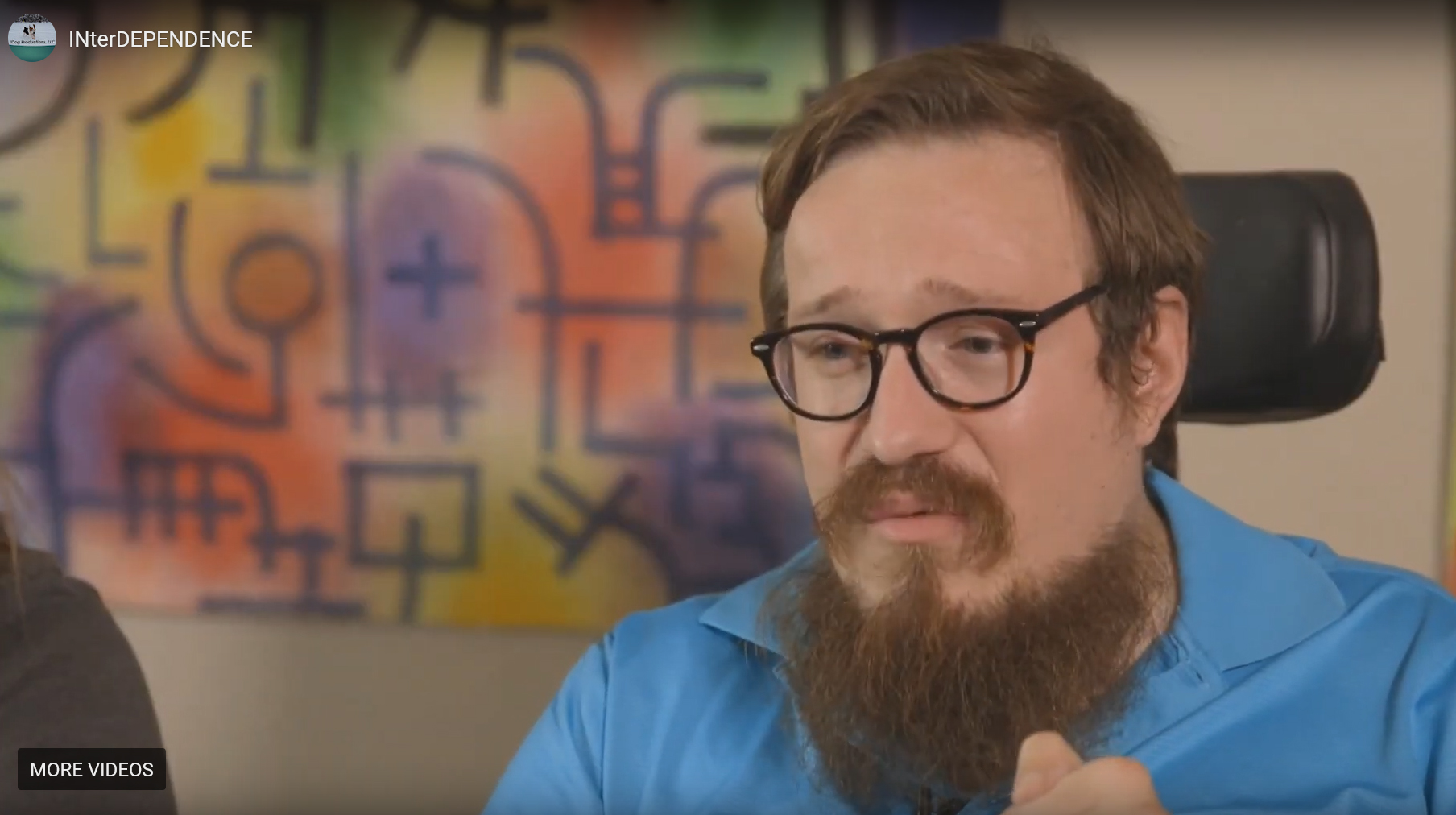 Event Details
Monthly Midweek Midday Movies

Presents: INterDEPENDENCE
October 6, 2021 | Noon – 1:30 p.m.
Live via Zoom
When:
Wednesday, October 6, 2021
Noon to 1:30 p.m.
Where:
Live Online via Zoom – Register to obtain Zoom code
Registration:
Click here to register for Midweek Movies
About:
As if having a disability wasn't enough in and of itself, they face a society that treats them as, in the words of one interviewee, "second class citizens". A dozen people with disabilities from around Wisconsin share their experiences and perspectives in this documentary. Some were born with a disabling condition, others acquired it later in life. Many feel they don't have anything to lose by "telling it like it is", and they hope, ultimately, that revealing their personal, private lives will help the disability rights movement as a whole. Their insightful, poignant stories provide an understanding into the challenges, frustrations and successes they face as people on the margins who are living, or trying to live, in the mainstream of society.
More:
Visit the Midweek Movies page for information about other movies in this series.

Related Events