Navigating the Transition to Adulthood
September 4, 2018 @ 6:00 pm

-

7:30 pm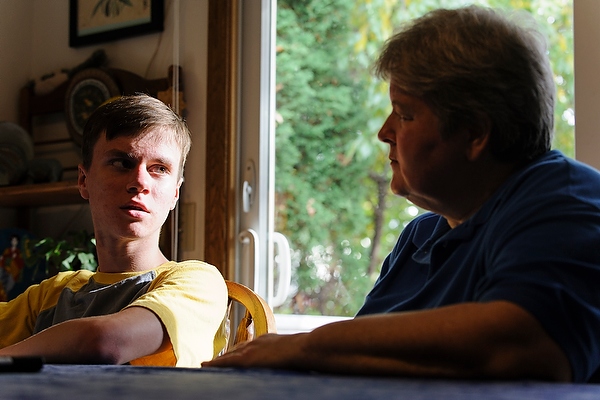 Parenting Your Child with Autism Series Presents:
Title: Navigating the Transition to Adulthood
About the Talk: The transition of a student out of high school into the adult world can be a stressful time for many families. Families of students with ASD must navigate several forms of transition including: shifting from being a high school student to post-secondary student or employee; beginning new daily family routines; and moving out of the public school system into adult services or losing services and formal supports. Join us for a conversation about navigating the transition to adulthood. What we have learned from working with families and schools will be shared. Bring your questions and concerns for an interactive discussion.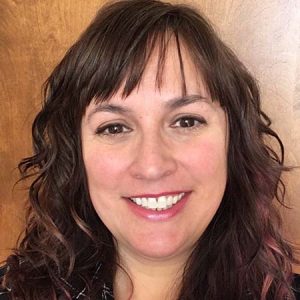 About the Speaker: Kate Szidon has a Master's degree in special education from the University of Oregon's Specialized Training Program in Transition. Following her certification program, Kate taught special education for fourteen years. She joined the Waisman Center in the summer of 2009. She has worked on a variety of grant funded projects supporting special education professionals and families raising children with autism spectrum disorders. Her work interests include program development in autism, transition, and behavior assessment.
About the Series: The Parenting Your Child with Autism series is designed to provide information and resources for parents and caregivers of children with autism. The series will feature presentations on a broad range of topics by clinicians from the Waisman Center Clinics and Autism Treatment Programs and Waisman Center researchers.
For Further Information: Contact Erin Thomson at 608-263-5815 or thomson@waisman.wisc.edu
Related Events