Seminar – George Augustine, PhD – "Discovering Novel Brain Circuits Via Optogenetics"
November 2, 2018 @ 10:00 am

-

11:00 am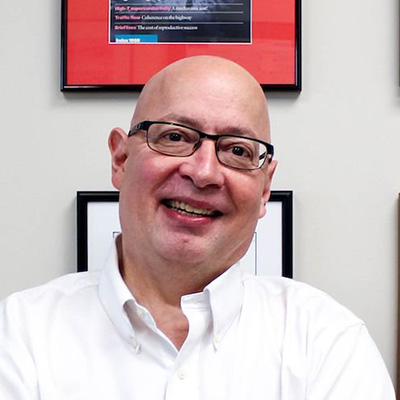 George Augustine, PhD
Lee Kong Chian School of Medicine, Nanyang Technological University, Singapore
About the Talk: The well-defined anatomy of the cerebellum make this brain region an ideal platform for understanding how neural circuits process information. We have used optogenetics-based photostimulation to map the function and spatial organization of cerebellar local circuits with unprecedented speed and precision. Our results have uncovered several novel features of information processing by cerebellar interneurons that may be of general value in understanding interneuron function throughout the brain. We have also identified the first new cerebellar molecular layer interneuron since the days of Cajal; we have called these Ito cells in honor of the enormous contributions of Masao Ito to our understanding of cerebellar function. Ito cells are unique because they are the only interneurons to receive feedback inhibition from Purkinje cells; this property may allow Ito cells to play an important role in motor learning by synchronizing the activity of neighboring Purkinje cells.
For Further Information: Contact Teresa Palumbo at 608.263.5837 or palumbo@waisman.wisc.edu
The seminar series is funded by the John D. Wiley Conference Center Fund, the Friends of the Waisman Center and NIH grant U54 HD090256.
Related Events