Seminar – John Foxe, PhD – "The Hunt for Endophenotypes in Neurodevelopmental and Neuropsychiatric Disease"
September 21, 2018 @ 12:00 pm

-

1:00 pm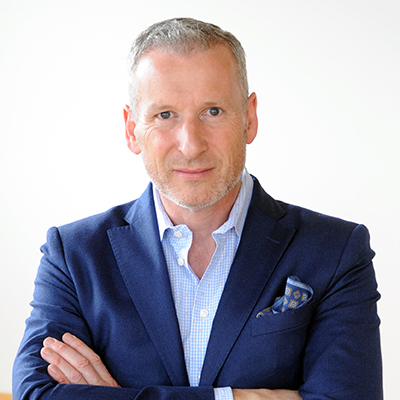 John Foxe, PhD
University of Rochester Medical Center
About the Speaker: John Foxe is the Killian J. and Caroline F. Schmitt Chair in Neuroscience, Director of The Del Monte Institute for Neuroscience, and serves as Chair of the Department of Neuroscience at The University of Rochester.  His research investigates the neurobiological bases of neurodevelopmental and neuropsychiatric conditions such as autism and schizophrenia.  He uses electrophysiological and neuroimaging techniques to understand how inputs from the various sensory systems are combined in the brain, and what happens when these multisensory integration abilities are impacted by disease.
Foxe has authored more than 250 research and clinical papers, book chapters, commentaries, and proceedings and serves as editor-in-chief of The European Journal of Neuroscience. Before joining the University in 2015, he was director of research for the Children's Evaluation and Rehabilitation Center at the Albert Einstein College of Medicine.
Originally from Dublin Ireland, Foxe read English and History at University College Dublin (1987) before completing his BS degree at Iona College, New Rochelle (1989). He obtained his MS and PhD in Neuroscience from the Albert Einstein College of Medicine in New York City (1999).
For Further Information: Contact Teresa Palumbo at 608.263.5837 or palumbo@waisman.wisc.edu
The seminar series is funded by the John D. Wiley Conference Center Fund, the Friends of the Waisman Center and NIH grant U54 HD090256.
Related Events