Seminar – Suzanne Jackowski, PhD – "Coenzyme A Regulation and Neurological Disease"
March 8, 2019 @ 12:00 pm

-

1:00 pm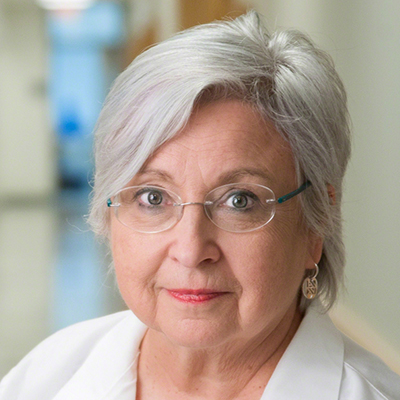 Suzanne Jackowski, PhD
St. Jude Children's Research Hospital
About the Speaker: Suzanne Jackowski is a member of the faculty at St. Jude Children's Research Hospital, Memphis, Tennessee, USA. Following her Ph.D. dissertation in Biomedical Science in 1977 at the University of Tennessee – Oak Ridge National Laboratory, she was a postdoctoral fellow first in the Department of Physiology at the University of Connecticut Health Center and following in the Department of Microbiology at the University of Illinois, Champaign-Urbana, USA. Since 2002 she is a full member in the Department of Infectious Diseases. Jackowski is a recognized expert in the fields of phospholipid metabolism and coenzyme A metabolism. Her most important scientific contributions include studies of biochemical and transcriptional mechanisms that regulate membrane phospholipid biogenesis, and delineation of the proteins and metabolites that govern cellular coenzyme A levels in bacteria and mammals.
For Further Information: Contact Teresa Palumbo at 608.263.5837 or palumbo@waisman.wisc.edu
The seminar series is funded by the John D. Wiley Conference Center Fund, the Friends of the Waisman Center and NIH grant U54 HD090256.
Related Events