Canceled: Dolan Lecture – Connie Kasari, PhD – "Personalization of Interventions for Children with ASD: What We Can Learn from Research"
April 24, 2020 @ 12:00 pm

-

1:00 pm
This event has been canceled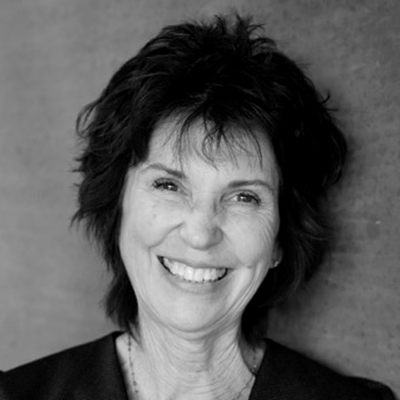 Connie Kasari, PhD
University of California, Los Angeles
About the Talk: Behavioral interventions have been critical for improving the lives of individuals with autism spectrum disorder. Notable achievements include the improved numbers of children with optimal outcomes, and the greater number of children accessing the regular curriculum. Despite these gains, our interventions often fall short of improving outcomes for all children. In part this is due to the vast heterogeneity of children with ASD, and the need to use many different intervention strategies to achieve success. This talk will focus on how research can help us to systematically personalize interventions for children with ASD to improve outcomes for all children.
About the Speaker: Connie Kasari, Ph.D. holds a dual appointment as a Professor of Human Development & Psychology in Education and in the Department of Psychiatry at UCLA. Since 1990 she has been on the faculty at UCLA where she teaches both graduate and undergraduate courses, and has been the primary advisor to more than 60 PhD students. She is a founding member of the Center for Autism Research and Treatment at UCLA. Her research aims to develop novel, evidence-tested interventions implemented in community settings. Recent projects include targeted treatments for early social communication development in at risk infants, toddlers and preschoolers with autism, and peer relationships for school aged children with autism. She leads several large multi-site studies including a network on interventions for minimally verbal school aged children with ASD, and a network that aims to decrease disparities in interventions for children with ASD who are under-represented in research trials. She is on the medical and science advisory board of the Autism Speaks Foundation, and regularly presents to both academic and practitioner audiences locally, nationally and internationally.
For Further Information: Contact Teresa Palumbo at 608.263.5837 or palumbo@waisman.wisc.edu
The seminar series is funded by the John D. Wiley Conference Center Fund, the Friends of the Waisman Center and NIH grant U54 HD090256.
Related Events