Virtual Seminar – Brady Maher, PhD – "Defects in Myelination are a Common Pathophysiology in Autism Spectrum Disorder"
December 4 @ 12:00 pm

-

1:00 pm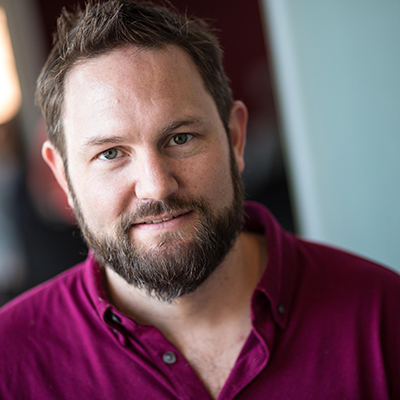 Brady Maher, PhD
Lieber Institute for Brain Development
About the Speaker: Brady J. Maher, Ph.D. is a lead investigator in the Developmental Neurobiology and Functional Genomics division of the Lieber Institute and an Associate Professor in the Department of Psychiatry and Behavioral Sciences and the Solomon H. Snyder Department of Neuroscience at the Johns Hopkins University School of Medicine.
Maher's research is focused on understanding fundamental mechanisms involved in brain development and brain function with an emphasis on how dysfunction in these mechanisms can result in neurodevelopmental and psychiatric disorders. By focusing on key developmental genes that are associated with psychiatric risk, his research group is both enhancing our primary understanding of brain development while also making significant inroads into identifying pathophysiological mechanisms underlying psychiatric disorders.
For Further Information: Contact Teresa Palumbo at 608.263.5837 or palumbo@waisman.wisc.edu
The seminar series is funded by the John D. Wiley Conference Center Fund, the Friends of the Waisman Center and NIH grant U54 HD090256.

Zoom Information: To obtain the Zoom link for this seminar contact Clark Kellogg at kellogg@waisman.wisc.edu
This seminar is limited to 300 participants.
Related Events