Seminar – Chad Pearson, PhD – "Splicing in Control of Centrosome Assembly"
February 14 @ 12:00 pm

-

1:00 pm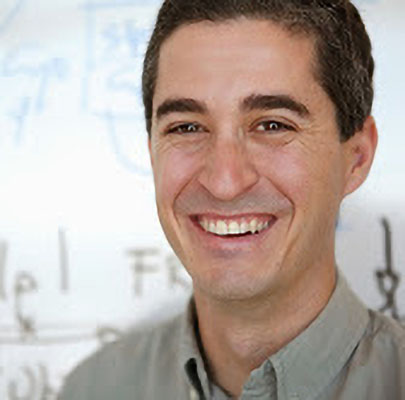 Chad Pearson, PhD
University of Colorado Anshcutz Medical Campus
About the Speaker: Our lab is focused on the structural and molecular events for centriole biogenesis. Electron microscopy studies performed a half a century ago defined the morphological events leading to a mature centriole. However, the hundreds of molecules that comprise these structures were unknown. Now with a large inventory of centriole components from proteomic studies, we can explore how these proteins collaborate to assemble the nine-fold radially symmetric centriole structure. To do so, the lab is focused on several projects:
Determine the centriole cartwheel proteome.
Identify the functional complexes of the centriole.
Determine the localization domains and dynamics of centriole proteins.
Determine how centrioles mature and stabilize to resist to mechanical forces.
We use multiple model systems in conjunction with electron and high-resolution, quantitative fluorescence microscopy. We have developed Tetrahymena thermophila for molecular studies of centriole assembly and function. This ciliated protist, with its 750 centrioles per cell, is a fantastic system to study the assembly process. Tetrahymena has the unique advantage of genetic manipulability combined with hundreds of centriole assembly events per cell cycle. Results found for Tetrahymena are often expanded upon in our studies of human centrioles.​​​​​​
For Further Information: Contact Teresa Palumbo at 608.263.5837 or palumbo@waisman.wisc.edu
The seminar series is funded by the John D. Wiley Conference Center Fund, the Friends of the Waisman Center and NIH grant U54 HD090256.
Related Events