WARF Therapeutics Drug Discovery Virtual Seminar – Craig Erickson, MD – "Refining Treatment Development in Neurodevelopmental Disorders"
November 13, 2020 @ 12:00 pm

-

1:00 pm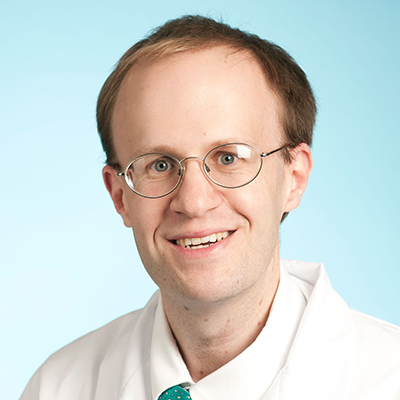 Craig Erickson, MD
Cincinnati Children's Hospital Medical Center
About the Speaker: Dr. Erickson has worked to obtain continuous federal, foundation, internal, and industry funding supporting his and his collaborators' research over the last 10 ten years of his career. He is the inventor or co-inventor on many patents focused on translational treatment development in neurodevelopmental disorders that are held at Cincinnati Children's Hospital Medical Center and at his previous employer the Indiana University School of Medicine. He is considered an international expert in the clinical treatment of fragile X syndrome and has similar expertise in fragile X-specific clinical trial development. Erickson is additionally an avid teacher of future generations of child psychiatrists has received several teaching awards for his work in physician education. He also enjoys mentoring junior faculty in the behavioral and developmental neuropsychiatry sub-field of child psychiatry.
Specifically in research, he and his colleagues have moved forward several repurposed molecules for study in fragile X syndrome and autism spectrum disorder including work with acamprosate, riluzole, ketamine, D cycloserine, and N acetyl cysteine among other repurposed molecules. He also is working now to move several novel molecules into autism and fragile X-specific study using proprietary compounds abandoned from initially intended use that may hold promise in the disorders which he and his colleagues study.
For Further Information: Contact Teresa Palumbo at 608.263.5837 or palumbo@waisman.wisc.edu
The seminar series is funded by the John D. Wiley Conference Center Fund, the Friends of the Waisman Center and NIH grant U54 HD090256.

Zoom Information: To obtain the Zoom link for this seminar contact Clark Kellogg at kellogg@waisman.wisc.edu
This seminar is limited to 300 participants.
Related Events