Virtual Seminar – Elizabeth Norton, PhD – "Assessing the Brain and Behavior in Parents and Toddlers during Naturalistic Interaction: Insights into Autism, Language Delay, and Typical Development"
November 20, 2020 @ 12:00 pm

-

1:00 pm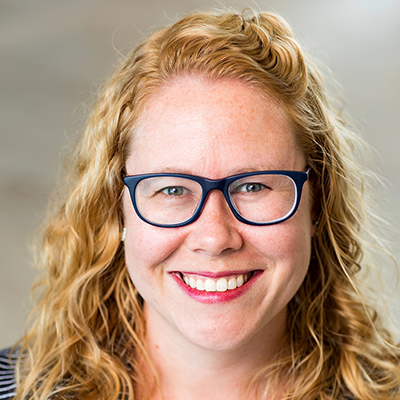 Elizabeth Norton, PhD
Northwestern University
About the Speaker: Elizabeth Norton is an assistant professor in the Department of Communication Sciences and Disorders and Director of the Language, Education and Reading Neuroscience (LEARN) Lab. Her research investigates the brain and behavioral basis of language and reading development and disorders, particularly early identification of disorders such as dyslexia, developmental language disorder, and autism. She uses EEG/ERP and MRI brain imaging methodologies to investigate these questions in infants, toddlers, and children. Collaborations include studies of developmentally-sensitive measures of premature infants' brain development, indicators of mental health and its relations with language, and intervention for cardiovascular health. Dr. Norton also serves as Co-Director of the Neurodevelopmental Resource Core within the Northwestern Institute for Innovations in Developmental Sciences (DevSci).
For Further Information: Contact Teresa Palumbo at 608.263.5837 or palumbo@waisman.wisc.edu
The seminar series is funded by the John D. Wiley Conference Center Fund, the Friends of the Waisman Center and NIH grant U54 HD090256.

Zoom Information: To obtain the Zoom link for this seminar contact Clark Kellogg at kellogg@waisman.wisc.edu
This seminar is limited to 300 participants.
Related Events