Virtual Seminar – Han Wang, PhD – "Genetic and Neural Dissection of Sleep in C. elegans"
October 23, 2020 @ 12:00 pm

-

1:00 pm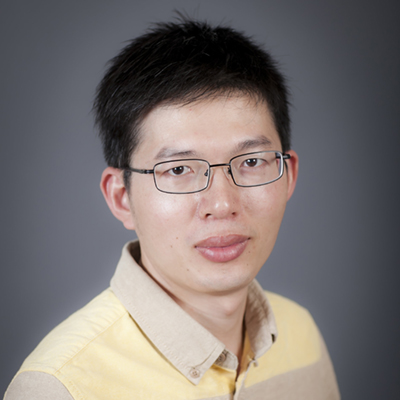 Han Wang, PhD
University of Wisconsin-Madison
About the Speaker: Han Wang, Ph.D., is an assistant professor in the Department of Integrative Biology at UW-Madison. Han received a  bachelor's degree in biology from Tsinghua University. Han conducted his graduate training in the Sieburth lab at the University of Southern California, studying how neuropeptide signaling controls rhythmic behaviors in C. elegans. He then went to the Sternberg lab at the California Institute of Technology for postdoctoral training, where he began to study the molecular mechanisms underlying sleep regulation and developed genetic tools for precise transgene control and genome manipulation in C. elegans. Han received a Pathway to Independence (K99/R00) award from NIGMS/NIH in 2017 and joined UW-Madison as a faculty in 2020. The Wang lab will continue to study how behaviors are controlled at the molecular and circuit levels and develop genetic tools.
For Further Information: Contact Teresa Palumbo at 608.263.5837 or palumbo@waisman.wisc.edu
The seminar series is funded by the John D. Wiley Conference Center Fund, the Friends of the Waisman Center and NIH grant U54 HD090256.

Zoom Information: To obtain the Zoom link for this seminar contact Clark Kellogg at kellogg@waisman.wisc.edu
This seminar is limited to 300 participants.
Related Events