Virtual Seminar – Steven Kernie, MD – "Mechanisms Underlying Injury-Induced Neurogenesis"
October 30 @ 12:00 pm

-

1:00 pm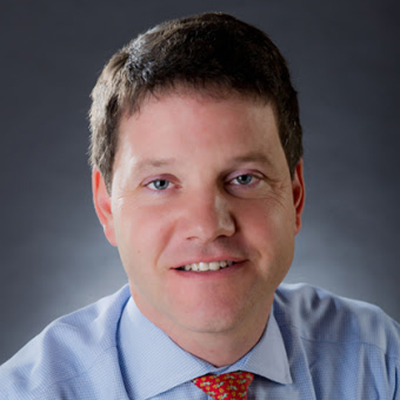 Steven Kernie, MD
Columbia University
About the Speaker: Dr. Steven Kernie is a professor of pediatrics (in neurology) at Columbia University Vagelos College of Physicians and Surgeons, Vice-Chair for Clinical Affairs and Chief of Critical Care and Hospital Medicine at New York Presbyterian Morgan Stanley Children's Hospital. His research interests focus on acquired brain injuries in children and he leads a laboratory that investigates how the brain repairs itself following injury.
After studying human biology at Stanford University, Kernie obtained his M.D. degree from the University of Washington in 1992. He was a pediatrics resident, chief resident, and pediatric critical care fellow at UT Southwestern Medical Center/Children's Medical Center Dallas from 1992 to 1999. During his fellowship, he joined the laboratory of Luis Parada, Ph.D., where he studied how neurotrophins affect feeding behavior in mice. Kernie then developed an independent research program investigating how the brain repairs itself following acquired brain injuries due to trauma and hypoxia. He was on the faculty at UT Southwestern from 1999 to 2011 where he established a laboratory on brain injury and continued to care for patients in the PICU at Children's Medical Center Dallas. During that time, he was the director of the pediatric critical care fellowship program at UT Southwestern/Children's Medical Center Dallas, the medical director for research administration at Children's Medical Center Dallas, and the co-director of the Perot Family Center for Brain and Nerve Injuries at Children's Medical Center Dallas. He was recruited to Columbia in 2011 to be chief of the division of pediatric critical care medicine and director of critical care services at New York Presbyterian Morgan Stanley Children's Hospital.
Kernie's laboratory is focused on elucidating mechanisms of brain self-repair following injury. The Kernie lab has developed a number of novel mouse transgenic animals that allow for specific ablation or activation of hippocampal neural stem cells, which are known to provide neurons to critical areas of the brain throughout life. His lab was the first to describe the phenomenon of injury-induced neurogenesis and subsequently experimentally demonstrated that this response is required for recovery from traumatic brain injury. These studies have been highlighted in Scientific American, US News and World Reports, and Science News for their impact on how we view and potentially treat devastating brain injuries in children and adults. Since joining Columbia, he remains focused on these lab-based studies that investigate mechanisms underlying self-repair following injury and he has maintained continual funding from the NIH for his work since 2001. In addition, the critical care division has grown substantially over the last 7 years and currently receives well over $1 million dollars annually in NIH and other extramural funding to support a number of research initiatives in the division. This includes 3 investigators with NIH K-level awards that have been awarded in the last 5 years.
For Further Information: Contact Teresa Palumbo at 608.263.5837 or palumbo@waisman.wisc.edu
The seminar series is funded by the John D. Wiley Conference Center Fund, the Friends of the Waisman Center and NIH grant U54 HD090256.

Zoom Information: To obtain the Zoom link for this seminar contact Clark Kellogg at kellogg@waisman.wisc.edu
This seminar is limited to 100 participants.
Related Events