Virtual Seminar – Wei Gao, PhD – "Neuroimaging Study of Early Brain Development-Typical Growth Trajectories and Risk Factors"
April 9 @ 12:00 pm

-

1:00 pm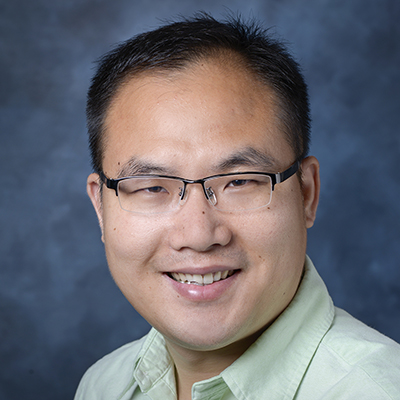 Wei Gao, PhD
Cedars Sinai
About the Speaker: Dr. Wei Gao was trained at the School of Medicine at the University of North Carolina, Chapel Hill. Gao was on the faculty at UNC-Chapel Hill before he came to Cedars-Sinai. His research is in the area of early brain development and adult brain functioning using advanced imaging techniques. In infant studies, Gao's lab is currently interested in functional connectivity investigation of normal and abnormal brain growth trajectories for early identification of risks and intervention. In adult studies, they are interested in delineating the task-related dynamic reorganization of the brain under both normal and pathological conditions. Gao's research is supported by multiple NIH-funded projects and the Foundation of Hope for Research and Treatment of Mental Illness.
For Further Information: Contact Teresa Palumbo at 608.263.5837 or palumbo@waisman.wisc.edu
The seminar series is funded by the John D. Wiley Conference Center Fund, the Friends of the Waisman Center and NIH grant U54 HD090256.

Zoom Information: To obtain the Zoom link for this seminar contact Clark Kellogg at kellogg@waisman.wisc.edu
This seminar is limited to 300 participants.
Related Events