Virtual Seminar – Jessica Wisnowski, PhD – "The Role of MRI Biomarkers in Advancing Neuroprotection: Translating Basic Science into Clinical Practice"
April 16 @ 12:00 pm

-

1:00 pm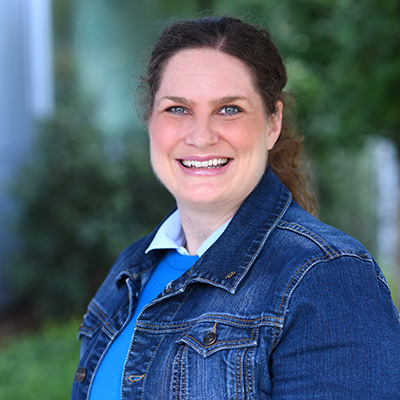 Jessica Wisnowski, PhD
Keck School of Medicine at University of Southern California
About the Speaker: Dr. Jessica Lee Wisnowski is an assistant professor of research with expertise in perinatal brain injury. She obtained a PhD in clinical psychology from the University of Iowa and completed a residency in neuropsychology/rehabilitation at Rancho Los Amigos National Rehabilitation Center. She completed post-graduate training in neuroscience and neuroimaging at the University of Southern California/Children's Hospital Los Angeles. She is a member of the Society for Pediatric Research, the International Society of Magnetic Resonance in Medicine and the Society for Pediatric Radiology.
Wisnowski's research focuses on the development and application of novel neuroimaging biomarkers to aid in the diagnosis of perinatal brain injury and the management of neuroprotective therapies. She has numerous peer-reviewed publications in the fields of hypoxic-ischemic encephalopathy (HIE), bilirubin encephalopathy, kernicterus, prematurity, and normal brain development. She is also the author of several book chapters describing the methods and application of neuroimaging techniques, including diffusion tensor imaging and MR spectroscopy of the neonatal brain. She is currently Chairwoman of the Neuroimaging Core for a NIH-funded, multi-center trial for erythropoietin neuroprotection in neonates with HIE.
For Further Information: Contact Teresa Palumbo at 608.263.5837 or palumbo@waisman.wisc.edu
The seminar series is funded by the John D. Wiley Conference Center Fund, the Friends of the Waisman Center and NIH grant U54 HD090256.

Zoom Information: To obtain the Zoom link for this seminar contact Clark Kellogg at kellogg@waisman.wisc.edu
This seminar is limited to 300 participants.
Related Events