Seminar – Christopher Gregg, PhD – Topic: Genetic and Epigenetic Programs Shaping Brain Function and Disease
February 12, 2021 @ 12:00 pm

-

1:00 pm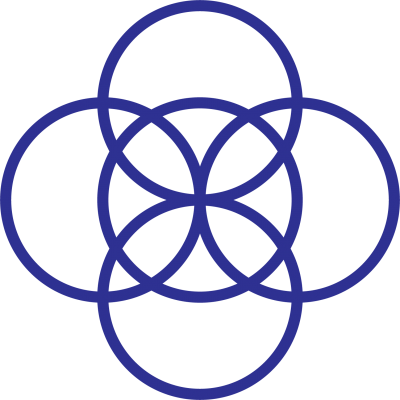 Christopher Gregg, PhD
University of Utah School of Medicine
About the Speaker: Dr. Gregg is currently a tenured associate professor in the Department of Neurobiology & Anatomy and Human Genetics at the University of Utah School of Medicine, and co-founder and CSO for Storyline Health Inc.
Gregg performed his PhD studies at the University of Calgary in Canada in the field of neural stem cell biology. He was awarded the University of Calgary Chancellor's Medal for his work on stem cell biology and regenerative therapies, and co-founded a biotechnology company called Stem Cell Therapeutics Corp. In 2006, he moved to Harvard University and was awarded a Human Frontiers Fellowship. At Harvard, he performed postdoctoral studies with Dr. Catherine Dulac that focused on developing RNASeq methods that can distinguish the expression of maternal and paternal alleles in the brain. He was awarded the Eppendorf & Science Prize in Neurobiology in 2010 and his work was selected as one of the "Top 10 Breakthroughs of the Year" by the National Institutes of Mental Health Research. In 2012, he was selected to be a New York Stem Cell Foundation Robertson Investigator. In 2018, his lab's work was selected by STAT News as one of the breakthroughs of the year. His lab's research has been highlighted in international news, a TEDx talk and a documentary series developed by Illumina Inc.
For Further Information: Contact Teresa Palumbo at 608.263.5837 or palumbo@waisman.wisc.edu
The seminar series is funded by the John D. Wiley Conference Center Fund, the Friends of the Waisman Center and NIH grant U54 HD090256.

Zoom Information: To obtain the Zoom link for this seminar contact Clark Kellogg at kellogg@waisman.wisc.edu
This seminar is limited to 300 participants.
Related Events