Virtual Seminar – Kristen Kroll, PhD – "Human Cellular Models of Neurodevelopmental Disorders"
February 19 @ 12:00 pm

-

1:00 pm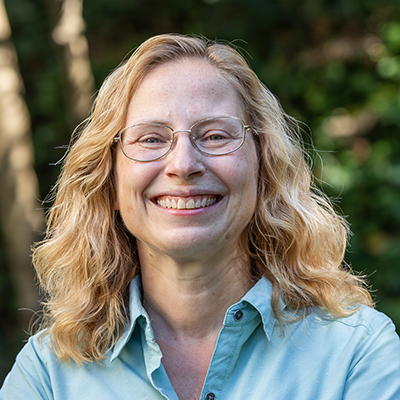 Kristen Kroll, PhD
Washington University School of Medicine in St. Louis
About the Speaker: Our research focuses on defining gene regulatory networks (GRNs) that control neural cell specification, neurogenesis, and the generation of specific neuronal cell types. We are particularly interested in understanding how epigenetic regulation modulates these networks and how their dysregulation contributes to neurodevelopmental disorders and birth defects, including epilepsy, autism spectrum disorder, and neural tube defects. This work uses directed differentiation of human pluripotent stem cells (embryonic stem cells and induced pluripotent stem cells), mouse models, and a wide range of cellular, molecular, and genomic approaches, to define roles for transcriptional and epigenetic regulation in shaping developmental transitions.
For Further Information: Contact Teresa Palumbo at 608.263.5837 or palumbo@waisman.wisc.edu
The seminar series is funded by the John D. Wiley Conference Center Fund, the Friends of the Waisman Center and NIH grant U54 HD090256.

Zoom Information: To obtain the Zoom link for this seminar contact Clark Kellogg at kellogg@waisman.wisc.edu
This seminar is limited to 300 participants.
Related Events