Virtual Seminar – Donna Werling, PhD – "Developmental, Genetic, and Sex Effects on Human Brain Biology via Transcriptomic Analyses"
March 12 @ 12:00 pm

-

1:00 pm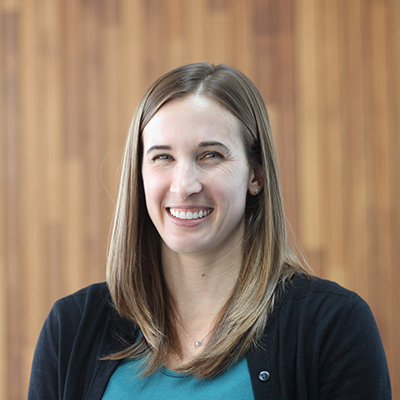 Donna Werling, PhD
University of Wisconsin-Madison
About the Speaker: Donna Werling, Ph.D., is an Assistant Professor of Genetics at the University of Wisconsin-Madison. Werling completed a B.S. in Psychology from Duke University and a Ph.D. in Neuroscience from UCLA. In the laboratory of Dan Geschwind at UCLA, Werling used functional genomics, human genetics and bioinformatics approaches to investigate the relationship between sex and genetic risk in autism spectrum disorder (ASD). She completed postdoctoral training at UCSF with Stephan Sanders and Matt State, where she continued work on mechanisms of sex differential risk in ASD, as well as on the role of genome-wide, genetic variation in brain development and ASD risk. Now at UW-Madison, the Werling Lab is interested in investigating the key neurobiological mechanisms involved in the etiology of ASD and other neuropsychiatric disorders, including the dimensions of genetic variation, development, and sex-differential biology, and interactions between them. The Werling Lab applies genome-wide genetics, functional genomics, and bioinformatics approaches (e.g. RNA-seq, single cell analyses, eQTLs) in human tissue and model systems to identify and characterize the mechanisms involved in sex-differential and disorder-associated neurobiology. The long-term goal of this research program is to uncover fundamental causal pathways in both sexes that will facilitate treatment development and benefit affected individuals and their families.
For Further Information: Contact Teresa Palumbo at 608.263.5837 or palumbo@waisman.wisc.edu
The seminar series is funded by the John D. Wiley Conference Center Fund, the Friends of the Waisman Center and NIH grant U54 HD090256.

Zoom Information: To obtain the Zoom link for this seminar contact Clark Kellogg at kellogg@waisman.wisc.edu
This seminar is limited to 300 participants.
Related Events