Virtual Seminar – Jonathan Delafield-Butt, PhD – "A Brainstem Motor Signature in Autism, and Its Early Smart Tablet Assessment"
March 19 @ 12:00 pm

-

1:00 pm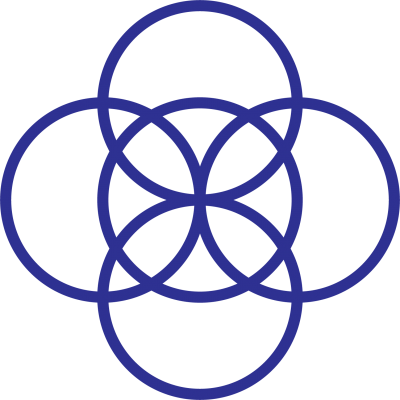 Jonathan Delafield-Butt, PhD
University of Strathclyde
About the Speaker: Jonathan Delafield-Butt is professor of child development and director of the cross-disciplinary Laboratory for Innovation in Autism at the University of Strathclyde. His work examines the origins of conscious experience and the embodied and emotional foundations of psychological development, with attention to the subtle but significant motor disruption evident in autism spectrum disorder. He took his Ph.D. in developmental neurobiology at the University of Edinburgh Medical School before extending to Developmental Psychology with application of intersubjectivity theory in postdoctoral work at the Universities of Edinburgh and Copenhagen. He held scholarships at Harvard University and the Institute for Advanced Studies at the University of Edinburgh for science-philosophy bridgework. Delafield-Butt trained pre-clinically in psychoanalytic psychotherapy at the Scottish Institute for Human Relations. He is a member of the World Association for Infant Mental Health, the International Society for Autism Research, and the Gillberg Neuropsychiatry Centre at the University of Gothenburg. His lab advances an ecological, embodied understanding of the mind and works to develop bespoke wearable and smart device serious games to characterize the motor disruption in autism spectrum disorder, and its social and psychological consequences.
For Further Information: Contact Teresa Palumbo at 608.263.5837 or palumbo@waisman.wisc.edu
The seminar series is funded by the John D. Wiley Conference Center Fund, the Friends of the Waisman Center and NIH grant U54 HD090256.

Zoom Information: To obtain the Zoom link for this seminar contact Clark Kellogg at kellogg@waisman.wisc.edu
This seminar is limited to 300 participants.
Related Events