Seminar – Yu-Chien Wu, MD, PhD – "Diffusion MRI in Alzheimer's Disease and Mild Traumatic Brain Injury"
April 7 @ 12:00 pm

-

1:00 pm

Free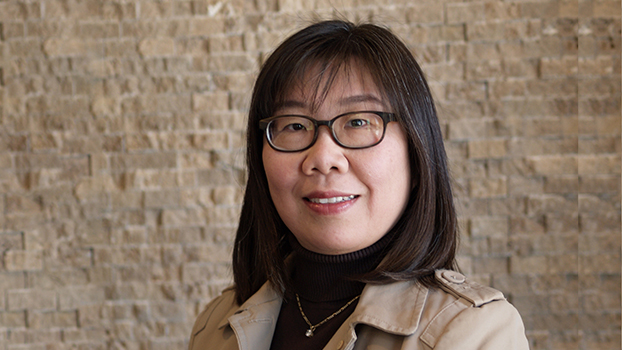 Yu-Chien Wu, MD, PhD
Indiana University School of Medicine
Profile: medicine.iu.edu/faculty/7079/wu-yu-chien
About the Speaker: Dr. Wu's appointment in the Department of Radiology and Imaging Sciences at IU School of Medicine began in December 2013. Wu received an MD degree and license at Taiwan in 2000. She earned her PhD in Medical Physics under Dr. Alexander (Magnetic Resonance Imaging Physicist) and Dr. Field (Neuroradiologist) at the University of Wisconsin-Madison in 2006.
While Wu is a magnetic resonance imaging physicist by training, her research focuses on diffusion physics in biologic system using diffusion MRI. She started to work on diffusion MRI extensively in her graduate education. She continued to advance in this field independently at Dartmouth College (2009-2013) and currently at Indiana University School of Medicine.
For Further Information, Contact: Clark Kellogg at kellogg@waisman.wisc.edu
The seminar series is funded by the John D. Wiley Conference Center Fund, the Friends of the Waisman Center and Eunice Kennedy Shriver National Institute of Child Health and Human Development (NICHD) grant P50HD105353.
Related Events