Seminar – Catherine Lebel, PhD – "Prenatal Exposures and Child Brain Development"
December 10, 2021 @ 12:00 pm

-

1:00 pm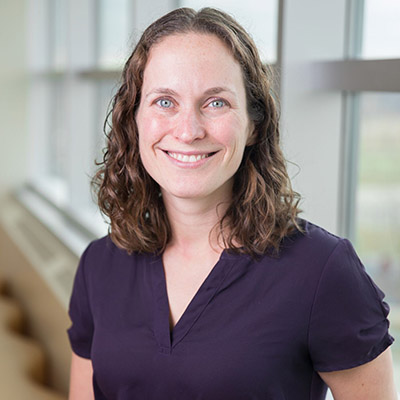 Catherine Lebel, PhD
Associate Professor of Radiology
University of Calgary
Lab website: developmentalneuroimaginglab.ca
About the Speaker: My research uses magnetic resonance imaging (MRI) to study brain development in children and adolescents. Using a variety of MRI techniques, I study how brain structure and function change with age, or in response to treatments and interventions. I am specifically interested in how brain maturation and brain plasticity are related to cognition and behavior, and how these relationships may be different in children with developmental disorders. The aim of my research is to better understand brain changes, with the ultimate goal of providing earlier identification and more effective treatments for children with developmental disorders.
For Further Information, Contact: Clark Kellogg at kellogg@waisman.wisc.edu
The seminar series is funded by the John D. Wiley Conference Center Fund, the Friends of the Waisman Center and Eunice Kennedy Shriver National Institute of Child Health and Human Development (NICHD) grant P50HD105353.
Related Events