Seminar – Alexej Abyzov, PhD – "Genomic Somatic Mosaicism in Cells of Human Body and How We Can Use Them to Study Development"
February 4, 2022 @ 12:00 pm

-

1:00 pm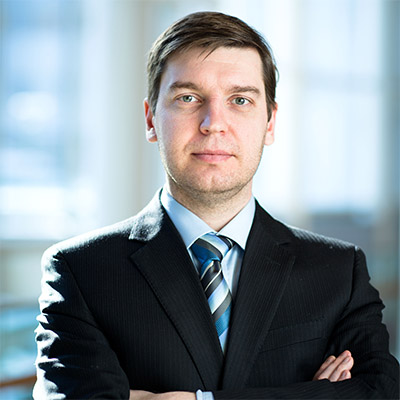 Alexej Abyzov, PhD
Mayo Clinic
Lab website: www.abyzovlab.org
About the Speaker: Research in the laboratory of Alexej Abyzov, PhD, is focused on discovery and analysis of genomic variants and their relevance to diseases. Abyzov's particular interest is in large variants such as deletions and duplications of thousands and millions of nucleotides in individual genomes. Special emphasis is on discovery and analysis of somatic variants — those originating in human cells during their life span — as they can cause cancer and various diseases.
For Further Information, Contact: Clark Kellogg at kellogg@waisman.wisc.edu
The seminar series is funded by the John D. Wiley Conference Center Fund, the Friends of the Waisman Center and Eunice Kennedy Shriver National Institute of Child Health and Human Development (NICHD) grant P50HD105353.
Related Events