Seminar – Tarik Haydar, PhD – "Maturation of the Oligodendrocyte Lineage in Down Syndrome: Lessons from Forebrain, Spinal Cord and from Stem Cells"
February 18, 2022 @ 12:00 pm

-

1:00 pm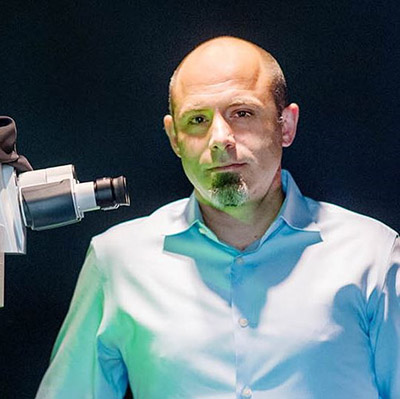 Tarik Haydar, PhD
Director, Center for Neuroscience Research
Children's Research Institute
Children's National Hospital
Professor, Department of Physiology and Pharmacology
George Washington University School of Medicine and Health Sciences
Lab website: haydarlab.com
About the Speaker: The Haydar Laboratory is focused on forebrain development and function. A major focus is the study of how forebrain stem and progenitor cells generate the extraordinary level of neuronal diversity and circuit complexity during development. We are particularly interested in how brain development is modified in developmental disorders such as Down syndrome, epilepsy and autism, and are exploring how the hundreds of triplicated genes in Down syndrome lead to motor dysfunction and intellectual disability.
For Further Information, Contact: Clark Kellogg at kellogg@waisman.wisc.edu
The seminar series is funded by the John D. Wiley Conference Center Fund, the Friends of the Waisman Center and Eunice Kennedy Shriver National Institute of Child Health and Human Development (NICHD) grant P50HD105353.
Related Events