Seminar – Jed Elison, PhD – "Towards a New Era of Early Autism Spectrum Disorder Identification"
February 25, 2022 @ 12:00 pm

-

1:00 pm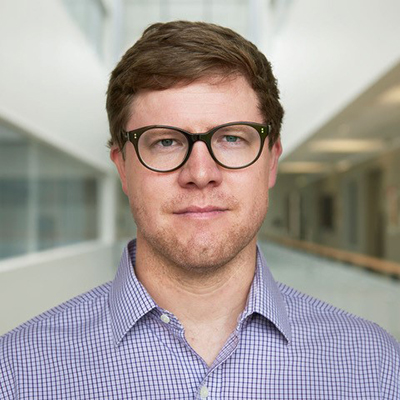 Jed Elison, PhD
Associate Professor
Institute of Child Development
Department of Pediatrics
Graduate Program in Neuroscience
Masonic Institute for the Developing Brain (MiDB)
University of Minnesota
Lab website: innovation.umn.edu/elison-lab
About the Speaker: Dr. Elison, Director of the ELAB, is an associate professor at the Institute of Child Development. He completed his graduate training at the University of North Carolina – Chapel Hill and postdoctoral training at the California Institute of Technology. His research interests include the developmental processes and neural mechanisms that support specialized information processing, as well as the putative mechanisms that underlie atypical development. Currently, his research examines the intricate developmental processes that contribute to individual differences in social communication during the infant and toddler period. Understanding how specific patterns of brain development contribute to the emergence of complex cognitive functioning and sophisticated social behavior has the potential to directly inform how scientists approach the question of pathogenesis for various psychiatric conditions. His current goal is to use neuroimaging data (brain-based biomarkers) to predict these individual differences in behaviors that support adaptive social and cognitive functioning.
Additionally, Elison is a Co-Investigator on the Infant Brain Imaging Study (IBIS), an Autism Center of Excellence network study funded by NICHD and designed to characterize brain and behavioral development in infants at high-risk for developing autism.
For Further Information, Contact: Clark Kellogg at kellogg@waisman.wisc.edu
The seminar series is funded by the John D. Wiley Conference Center Fund, the Friends of the Waisman Center and Eunice Kennedy Shriver National Institute of Child Health and Human Development (NICHD) grant P50HD105353.
Related Events