Seminar – Genevieve Konopka, PhD – "Cell Type-Specific Transcriptional Networks in Brain Evolution and Disease"
March 4, 2022 @ 12:00 pm

-

1:00 pm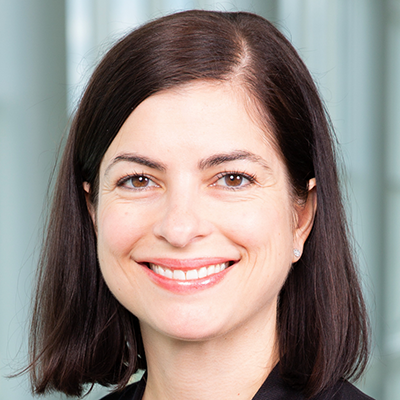 Genevieve Konopka, PhD
Associate Professor
Jon Heighten Scholar in Autism Research
Department of Neuroscience
University of Texas Southwestern Medical Center
Lab website: konopkalab.org
About the Speaker: Dr. Konopka is an associate professor of neuroscience and the Jon Heighten Scholar in Autism Research at UT Southwestern Medical Center. Konopka received dual bachelor of science degrees in brain and cognitive sciences and biology from MIT and completed her Ph.D. in neurobiology at Harvard University. She has been the recipient of numerous awards including a NARSAD Young Investigator Award, an NIH Pathway to Independence Award, a Basil O'Connor Scholar Award from the March of Dimes, a Kavli Fellow of the National Academy of Sciences, and an Understanding Human Cognition Scholar Award from the James S. McDonnell Foundation.
The research in the Konopka lab focuses on understanding the molecular pathways important for human brain evolution that are also at risk in cognitive disorders such as autism, schizophrenia, and Alzheimer disease. Her lab uses a combination of human neurons, animal models, and primate comparative genomics to uncover human-specific, disease-relevant patterns of gene expression. Konopka is particularly interested in the molecular mechanisms underlying language and part of her research has focused on the FOXP family of transcription factors. Recent work in her lab integrates gene expression with signatures of neuronal activity in the human brain. The Konopka lab is also part of the international Human Cell Atlas effort to map gene expression in every cell of the human body.
For Further Information, Contact: Clark Kellogg at kellogg@waisman.wisc.edu
The seminar series is funded by the John D. Wiley Conference Center Fund, the Friends of the Waisman Center and Eunice Kennedy Shriver National Institute of Child Health and Human Development (NICHD) grant P50HD105353.
Related Events