Seminar – Richard Finnell, PhD – "Embryonic Consequences of Abnormal Folate Transport"
November 11, 2022 @ 12:00 pm

-

1:00 pm

Free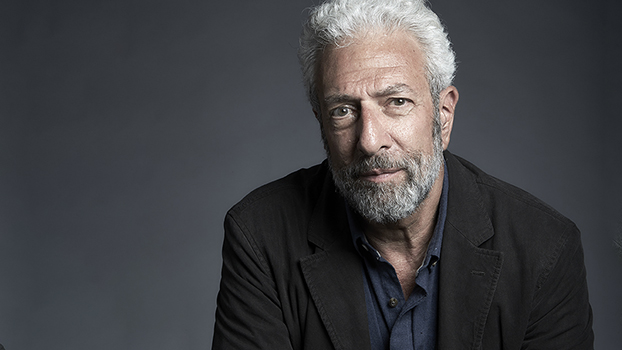 TALK CANCELED
Richard Finnell, PhD, DABMGG
Baylor College of Medicine
Lab Website
About the Speaker: Dr. Richard H. Finnell holds the William T. Butler, M.D. Distinguished Chair and is a Professor in the Center for Precision Environmental Health in the Department of Molecular and Cell Biology, Department of Molecular and Human Genetics, and in the Department of Medicine at Baylor College of Medicine. A pediatric geneticist, he has been involved in investigating genetic susceptibility to environmentally induced birth defects, applying multi-omic approaches to the detection of potential teratogenic compounds in efforts to prevent these birth defects, developing mouse models to understand the pathogenesis of complex structural malformations, and using highly innovative stem cell therapies to treating these disabilities. During his 40+-year career, he has authored over 350 publications in journals such as Science, Nature Genetics, Nature Cell Biology, PNAS and Developmental Cell. His early work with murine embryonic stem cells established the dire embryonic consequences of folate deficiency during embryonic development. The Finnell laboratory is focused on how folic acid transport impacts or modifies embryonic development. This work takes advantage of his training in developmental and molecular biology and teratology. The Finnell laboratory uses the latest genome editing approaches to create novel transgenic mouse models and to dissect out critical events during embryonic development that result in structural birth defects. He has significant experience working with neural crest cell models and has developed novel 3D neurocyst culture techniques as well as creating induced pluripotent stem cell from NTD patients that can be utilized to both screen candidate compounds for their teratogenicity and to better understand their underlying mechanism of action. The Finnell Laboratory have been fortunate to receive continuous NIH funding for decades.
For Further Information, Contact: Clark Kellogg at kellogg@waisman.wisc.edu
The seminar series is funded by the John D. Wiley Conference Center Fund, the Friends of the Waisman Center and Eunice Kennedy Shriver National Institute of Child Health and Human Development (NICHD) grant P50HD105353.
Related Events