Seminar – Kenneth Y. Kwan, PhD – "Molecularly Distinct Roles of Chromatin Regulation in Cortical Development"
November 12, 2021 @ 12:00 pm

-

1:00 pm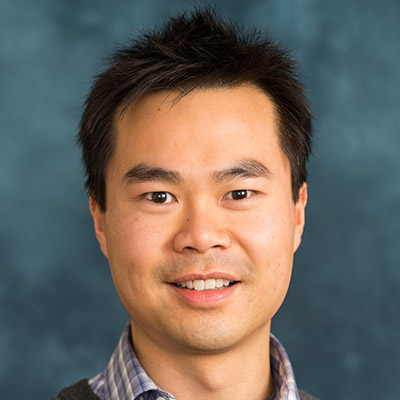 Kenneth Y. Kwan, PhD
University of Michigan
Lab website: kwanlab.org
About the Speaker: Research in the Kwan laboratory is aimed at the molecular and cellular mechanisms that underlie normal neural circuit assembly in the cerebral cortex and their dysregulation in human neurodevelopmental disorders, in particular autism spectrum disorder, fragile X syndrome, and schizophrenia. Our work examines both fundamental and pathogenic mechanisms that can lead to in vivo consequences on neural circuit development and function. Our two overarching goals are: 1) to understand the mechanisms by which neural progenitor cells give rise to diverse repertoires of cortical neuronal subtypes; and 2) to understand the mechanisms that ultimately wire cortical neurons into functional neural circuits. We use an integrative approach at the interface of mouse genetics, functional genomics, molecular biology, and circuit neurobiology. As the pace of genetic discoveries in brain disorders accelerates, we are ideally positioned to generate mechanistic knowledge into normal cortical development and neurodevelopmental disorders.
For Further Information, Contact: Clark Kellogg at kellogg@waisman.wisc.edu
The seminar series is funded by the John D. Wiley Conference Center Fund, the Friends of the Waisman Center and Eunice Kennedy Shriver National Institute of Child Health and Human Development (NICHD) grant P50HD105353.
Related Events