Seminar – Robert Lipinski, PhD – "New Approaches for Solving the Gene-Environment Puzzle and Preventing Human Birth Defects"
October 15, 2021 @ 12:00 pm

-

1:00 pm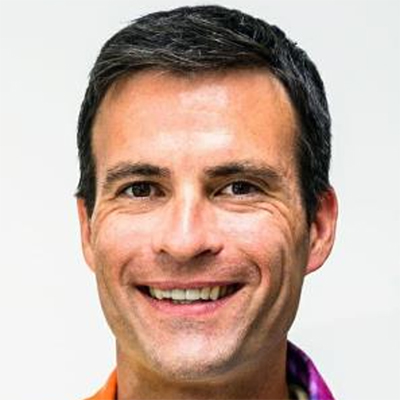 Robert Lipinski, PhD
University of Wisconsin-Madison
Lab website: vetmed.wisc.edu/lab/lipinski
About the Speaker: The focus of our research is to understand how genetic and environmental factors interact to cause birth defects of the face and brain. We are particularly interested in craniofacial malformations like cleft lip and palate and holoprosencephaly because of their prevalence and serious consequences for affected individuals and their families. Effective prevention strategies for these birth defects are not available because our understanding of how they are caused is inadequate.  We pursue a multidisciplinary approach based in the complementary disciplines of toxicology, cellular signaling, embryology, and genetics, while integrating in vitro and in vivo animal model systems that recapitulate normal and abnormal development.  The long term goal of our research is to develop birth defect prevention strategies based upon identification of  high-risk populations and culpable environmental influences.
For Further Information, Contact: Clark Kellogg at kellogg@waisman.wisc.edu
The seminar series is funded by the John D. Wiley Conference Center Fund, the Friends of the Waisman Center and Eunice Kennedy Shriver National Institute of Child Health and Human Development (NICHD) grant P50HD105353.
Related Events