Social Experiences and Their Effects on the Developing Brain
October 2, 2018 @ 1:30 pm

-

2:30 pm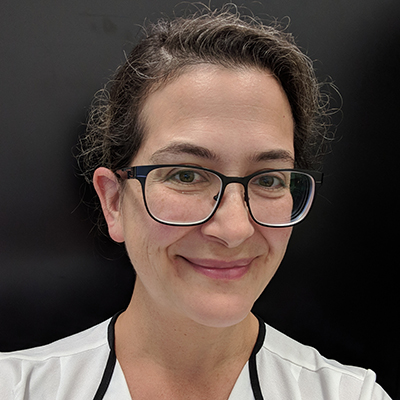 The Early Childhood Seminar Series presents:
Title: Social Experiences and Their Effects on the Developing Brain
Speaker: Leslie Seltzer, PhD – Research Manager
Study to Explore Early Development (SEED) Centers for Disease Control
and Prevention

About the Talk: Our experiences during childhood affect the way we develop into adults, with wide implications for human psychological health and evolutionary trajectories. I work with participants from diverse populations to study the mechanisms that underlie these changes during development. My main research interest is how the experiences we encounter in early life can change our neuroendocrine and epigenetic systems in response to social cues. I will review how social vocalizations between mother-child pairs, for example, may facilitate stress recovery, and how I discovered accidentally that this does not necessarily occur in girls who have suffered the effects of early abuse or neglect. More recently, colleagues and I began to explore genome-wide distinctions between children who have suffered through extreme life stress vs those whose childhoods were relatively tranquil. We found extensive differences with respect to both methylation and expression in key functional regions of the genome. Further research in this area may facilitate the development of diagnostic tools or treatments for mental illness in the future.
About the Series: The Early Childhood Seminar Series provides a format for interaction between IDDRC and UCEDD faculty, staff and trainees to inform both research and practice. Through this seminar series, IDDRC investigators studying issues in early childhood will have the opportunity to discuss a current project taking place in their laboratory. Following each presentation, a UCEDD staff member will moderate a guided discussion with the audience and investigator to explore applications of the research and future topics for study. This seminar series qualifies as approved training for MCH LEND trainees and provides continuing education hours for ECE professionals.
For more information: Contact Joan Ershler, 262.4718 or ershler@waisman.wisc.edu
Related Events