1 event,
Many individuals have difficulty in understanding their pain or telling others about it. A person's life can be greatly improved when pain and the cause of pain is discovered.
1 event,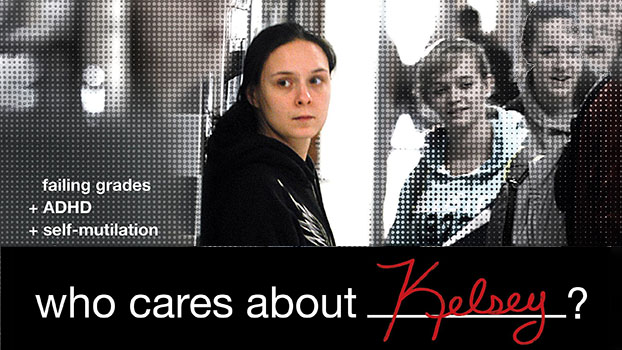 Event Details Midweek Movies Presents: Who Cares About Kelsey? Live via Zoom When: Wednesday, November 9, 2022 12:00 p.m. - 1:30 p.m. Where: Live Online via Zoom - Register to obtain Zoom code Registration: …
1 event,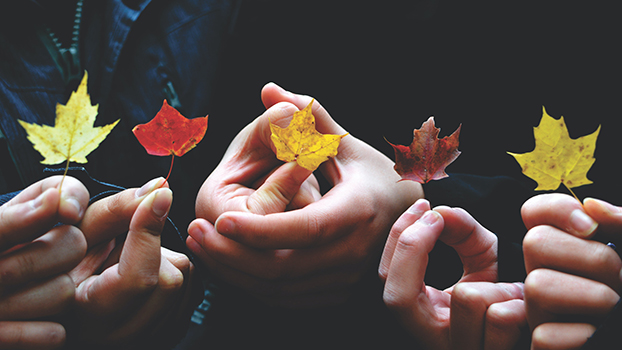 How do we promote mental health and inclusive support with people who all think and act in unique ways? How does the social climate influence what is considered mental illness and disability? How do we focus on the things that really matter to people and make sure we are not contributing to the oppression of vulnerable populations?