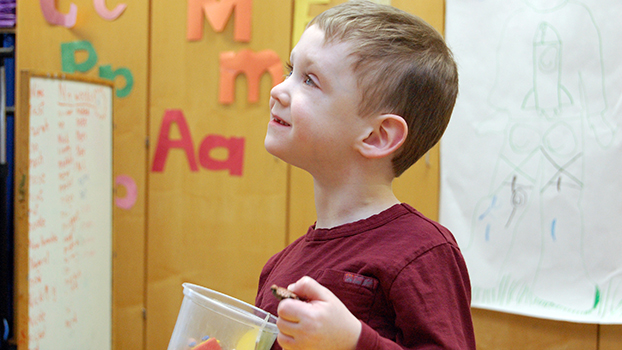 Zoom
1500 Highland Ave, Madison, WI
Learn about the latest advances in autism research, and hear from a panel of experts— individual(s) diagnosed with ASD and their families.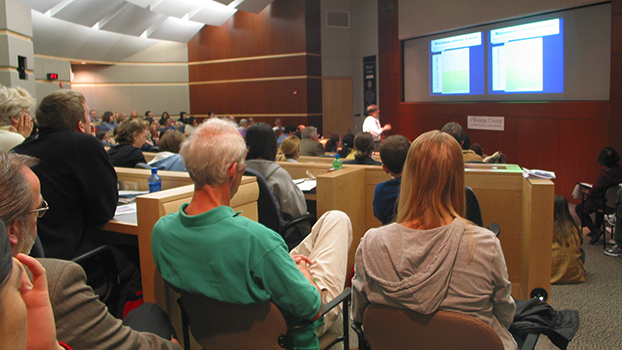 John D. Wiley Conference Center
Julie Lounds Taylor, Ph.D. is the Transitions Lab Principal Investigator (PI) and lab director. A significant focus of Taylor's research is on factors that promote a positive transition into adulthood for individuals with developmental disabilities, in particular those with autism spectrum disorder.