1 event,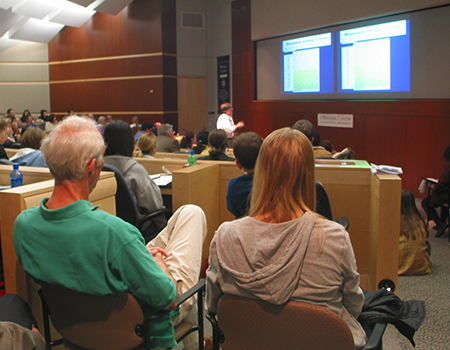 Dr. Grieco-Calub's current research program sits at the intersection of hearing and language and reflects her multidisciplinary training that she received at the Waisman Center during her postdoctoral fellowship.
1 event,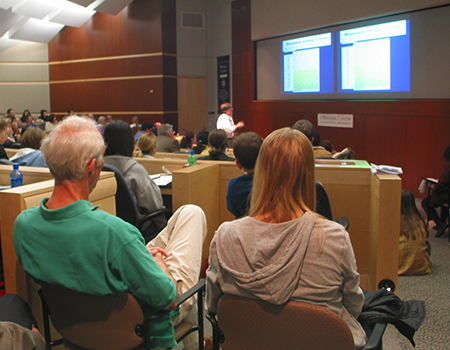 Dr. Lao's research focuses on a multiple biomarker approach to Alzheimer's disease (i.e., amyloid-β, hyperphosphorylated tau, cerebrovascular disease, and neurodegeneration), informed by contextual factors (i.e., genetic, biological, social, environmental) for underrepresented and underserved groups, will provide the most reliable understanding of the complex disease course.
1 event,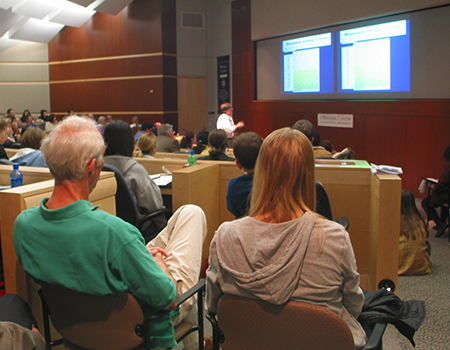 Dr. Winn's work focuses on the ways in which hearing impairment affects speech communication, especially the ways that are not captured by conventional clinical testing.