1 event,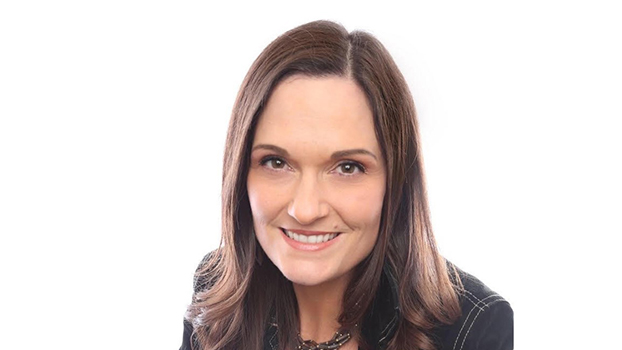 Moriah Thomason's research addresses principals of neural development beginning in utero. Her current NIH grants examine environmental factors with potential to influence functional neurocircuitry of the developing brain.
1 event,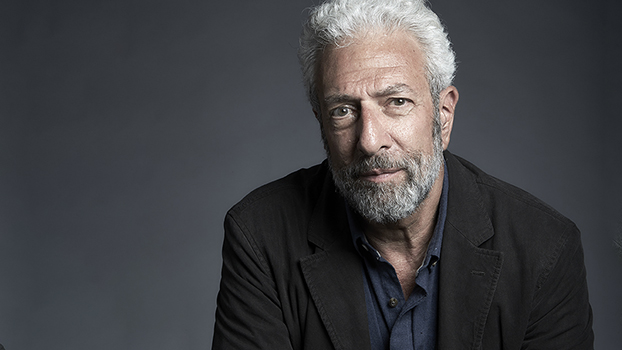 Dr. Richard H. Finnell has been involved in investigating genetic susceptibility to environmentally induced birth defects, applying multi-omic approaches to the detection of potential teratogenic compounds in efforts to prevent these birth defects, developing mouse models to understand the pathogenesis of complex structural malformations, and using highly innovative stem cell therapies to treating these disabilities.
1 event,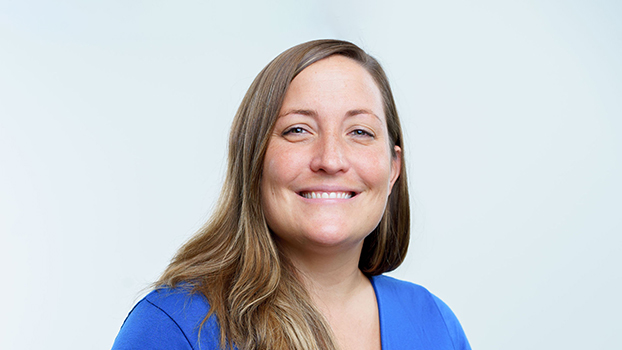 Lindsay Shea is the Leader of the Life Course Outcomes Research Program which delivers information that empowers families, communities and organizations to create a world where people on the autism spectrum are valued and supported as contributing members of the community.
1 event,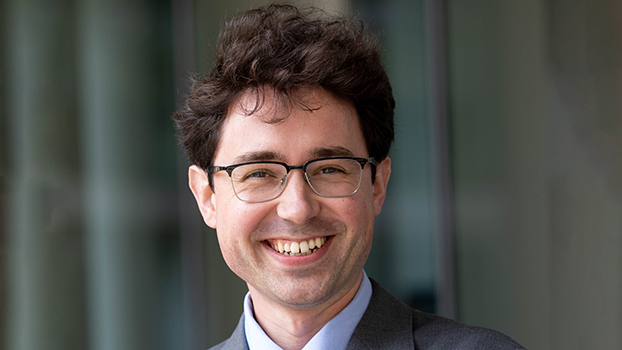 Tomasz Nowakowski's laboratory investigates the development of the human cerebral cortex using high throughput single cell genomics approaches.