1 event,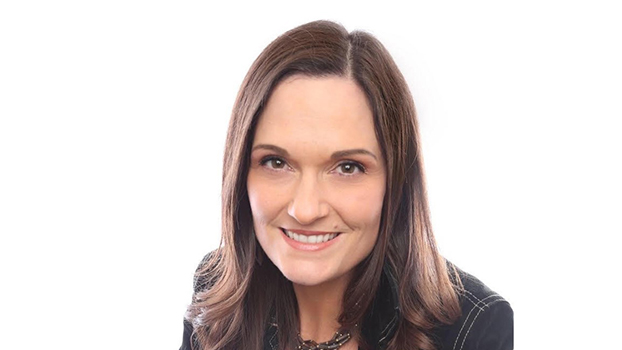 Moriah Thomason's research addresses principals of neural development beginning in utero. Her current NIH grants examine environmental factors with potential to influence functional neurocircuitry of the developing brain.
1 event,
Many individuals have difficulty in understanding their pain or telling others about it. A person's life can be greatly improved when pain and the cause of pain is discovered.
2 events,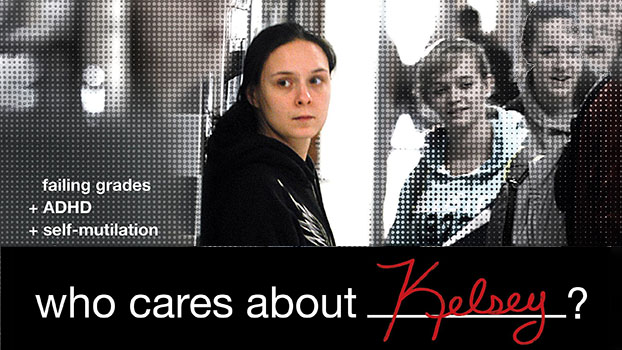 Event Details Midweek Movies Presents: Who Cares About Kelsey? Live via Zoom When: Wednesday, November 9, 2022 12:00 p.m. - 1:30 p.m. Where: Live Online via Zoom - Register to obtain Zoom code Registration: …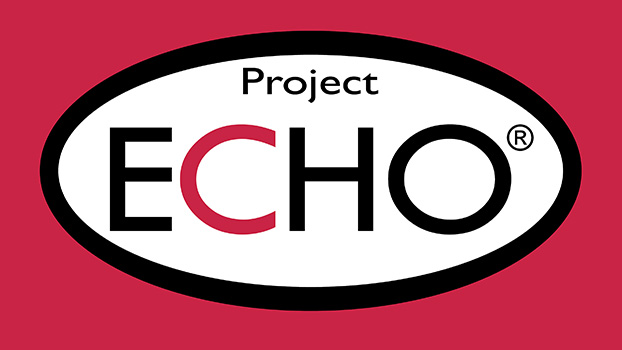 An Augmented Communicator's Experience
1 event,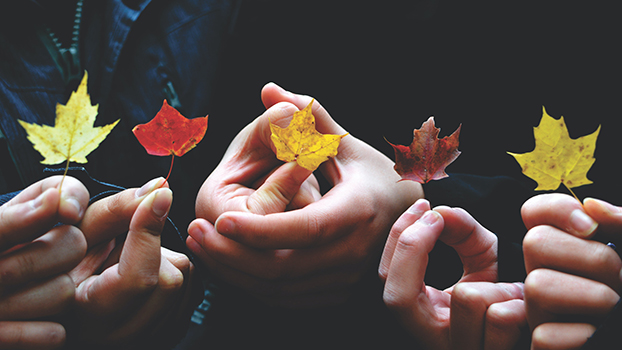 How do we promote mental health and inclusive support with people who all think and act in unique ways? How does the social climate influence what is considered mental illness and disability? How do we focus on the things that really matter to people and make sure we are not contributing to the oppression of vulnerable populations?
1 event,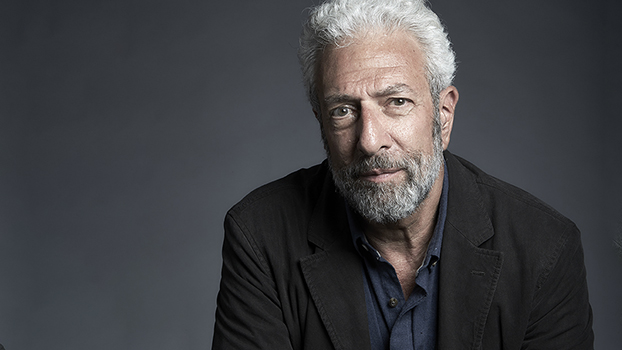 Dr. Richard H. Finnell has been involved in investigating genetic susceptibility to environmentally induced birth defects, applying multi-omic approaches to the detection of potential teratogenic compounds in efforts to prevent these birth defects, developing mouse models to understand the pathogenesis of complex structural malformations, and using highly innovative stem cell therapies to treating these disabilities.
1 event,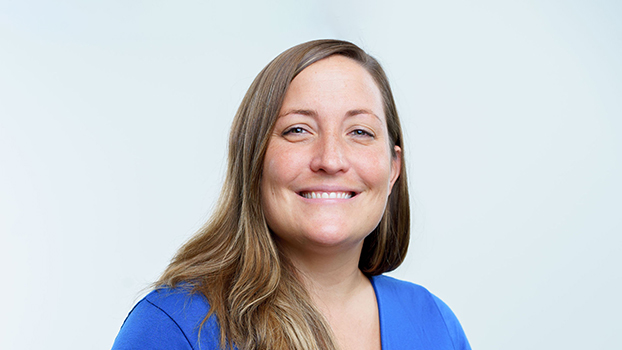 Lindsay Shea is the Leader of the Life Course Outcomes Research Program which delivers information that empowers families, communities and organizations to create a world where people on the autism spectrum are valued and supported as contributing members of the community.
1 event,
Con la llegada de la temporada de fiestas vienen cambios en rutina, alimentación, y visitas familiares que pueden ser retantes para personas con autismo y otras discapacidades.
1 event,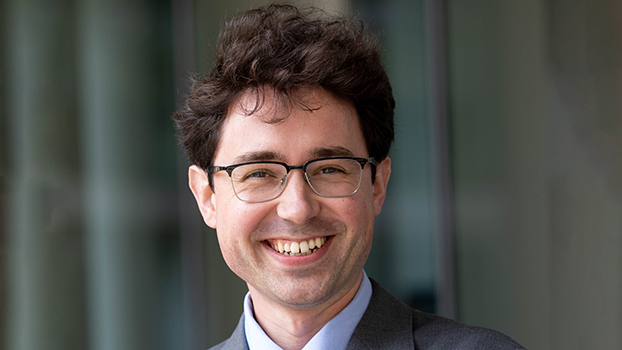 Tomasz Nowakowski's laboratory investigates the development of the human cerebral cortex using high throughput single cell genomics approaches.