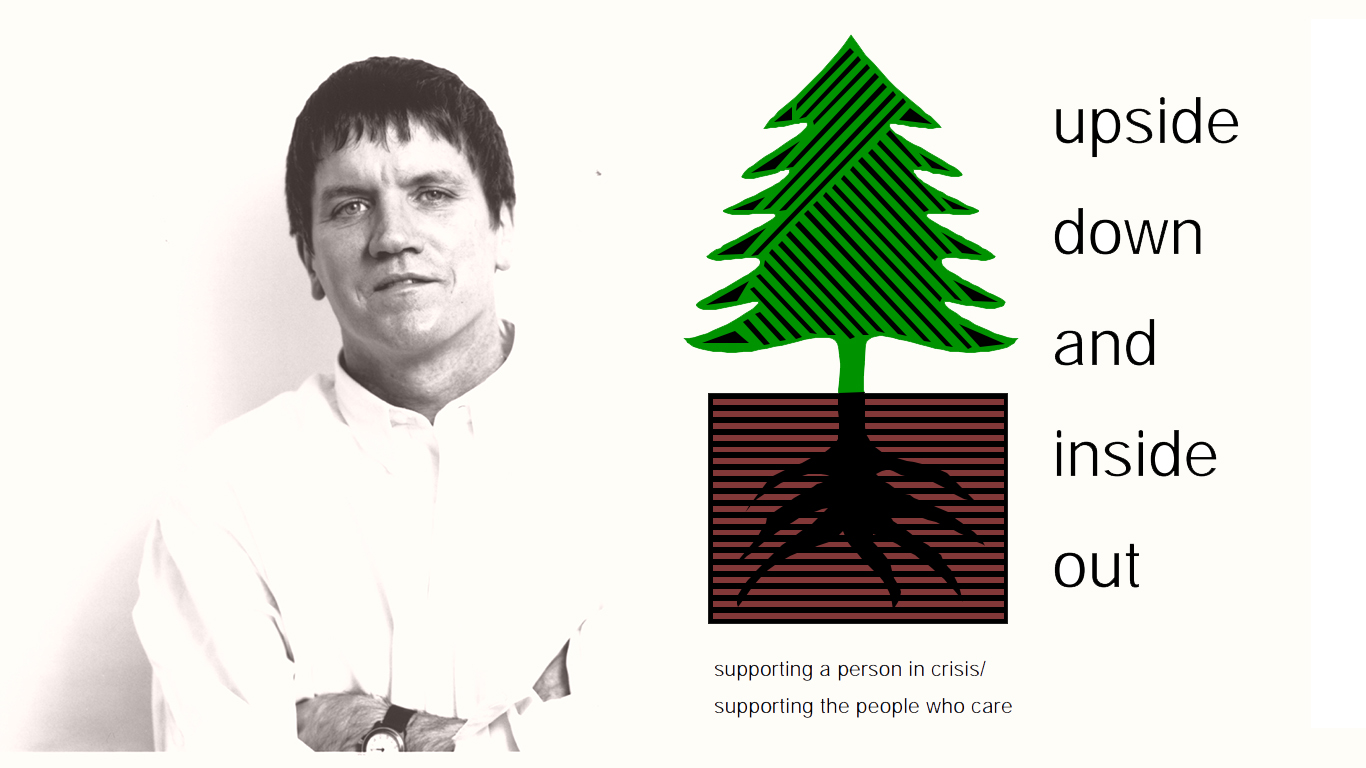 Lussier Family Heritage Center
3101 Lake Farm Rd, Madison, WI
This day-long workshop examines the strategies for supporting a person in crisis. The workshop focuses on specific physiological changes that overcome a person in distress, and strategies that make sense for the person and his …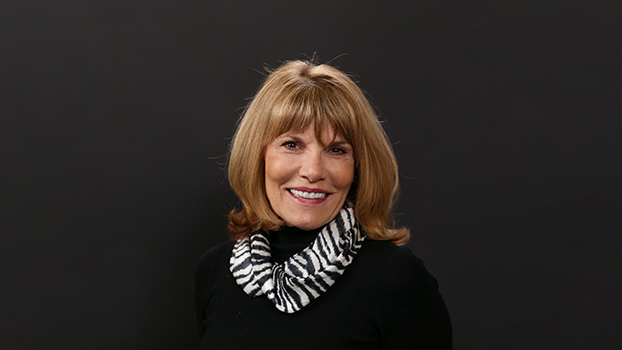 John D. Wiley Conference Center
Dr. Kaiser has published more than 160 articles and chapters on early language interventions for children with language delays and developmental disabilities, and for children at risk due to poverty.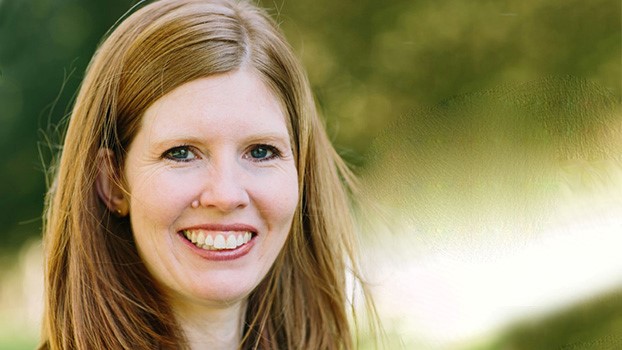 John D. Wiley Conference Center
Julie Lounds Taylor, Ph.D. is the Transitions Lab Principal Investigator (PI) and lab director. A significant focus of Taylor's research is on factors that promote a positive transition into adulthood for individuals with developmental disabilities, in particular those with autism spectrum disorder.