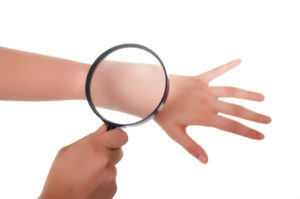 UW South Madison Partnership
2238 South Park Street, Madison, WI
Keeping skin whole and healthy helps a person feel comfortable and prevents infection.  When skin problems occur, severe infections can develop which are painful, life-threatening, or lead to amputation.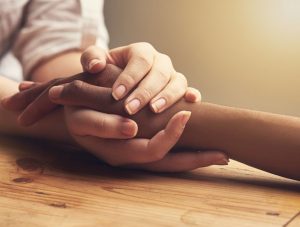 UW South Madison Partnership
2238 South Park Street, Madison, WI
Many individuals have difficulty in understanding their pain or telling others about it. A person's life can be greatly improved when pain and the cause of pain is discovered.