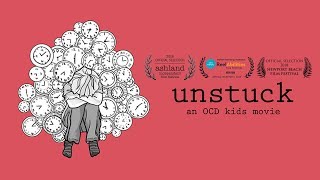 Zoom
1500 Highland Ave, Madison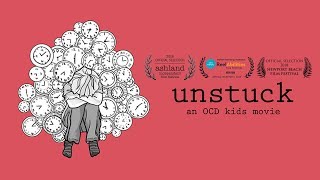 Event Details Midweek Movies Presents: UNSTUCK: An OCD Kids Movie Live via Zoom When: Wednesday, October 5, 2022 12:00 p.m. - 1:00 p.m. Where: Live Online via Zoom - Register to obtain Zoom code …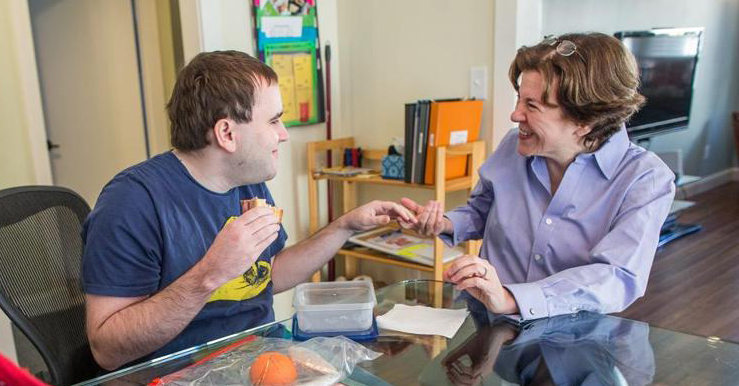 As caregivers, we are in a close and complicated relationship with the individuals we support. We are asked to ensure certain levels of health and safety, while also giving the client the dignity of personhood and autonomy.
Seminar – Brenna Maddox, PhD – "Working Together to Improve Suicide Prevention Practices for People on the Autism Spectrum"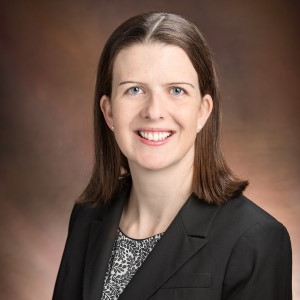 Dr. Maddox is an assistant Professor in the department of psychiatry. As the implementation scientist at TEACCH, her work focuses on improving community services for people on the autism spectrum across the lifespan.