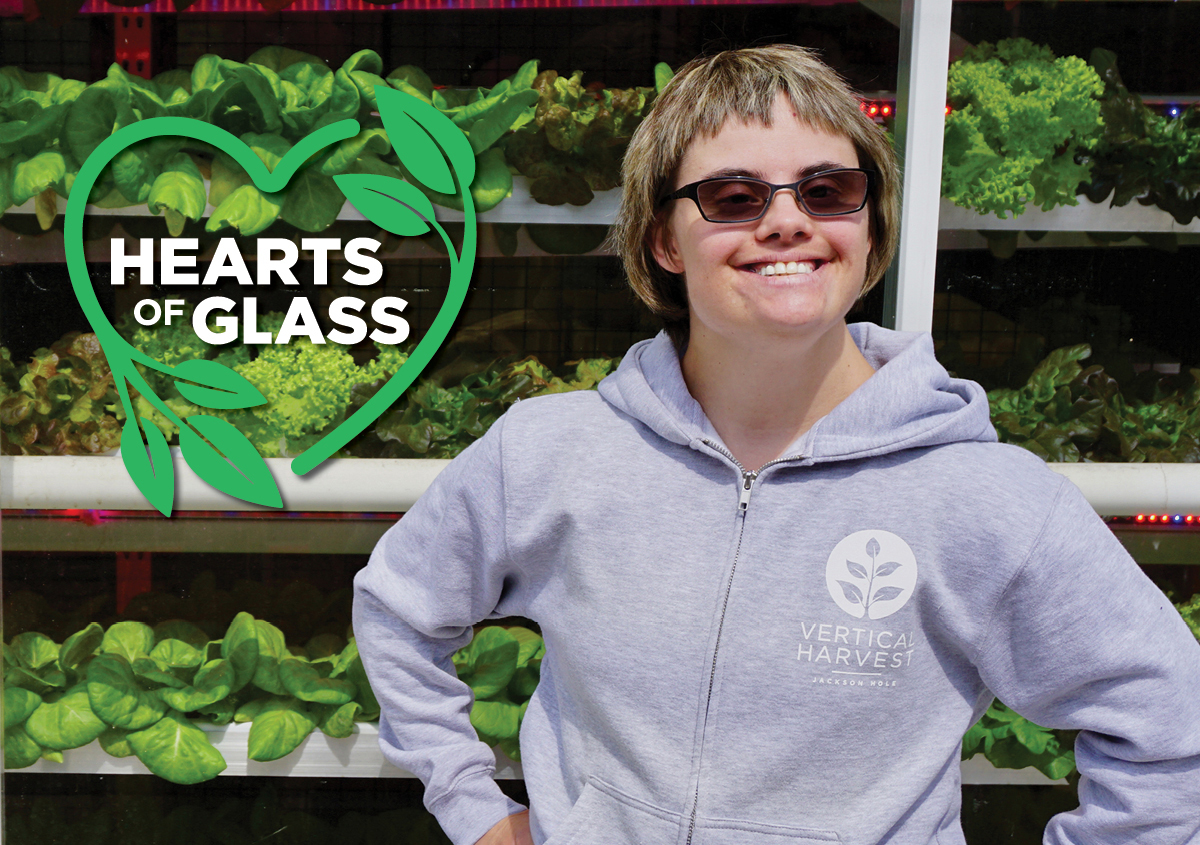 For more information and to register visit: https://heartsofglass.webhosting.cals.wisc.edu/

¿Cómo pueden las familias y cuidadores de niños con discapacidades ayudarlos a estar físicamente activos de manera segura y divertida?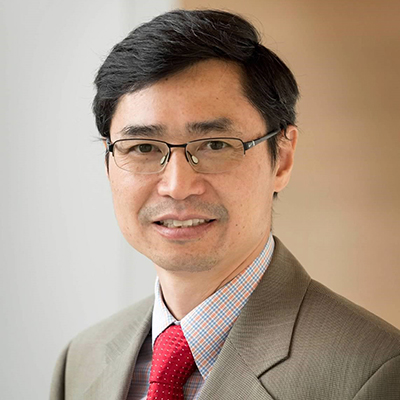 Dr. Peng is a member of both the Structural Biology and Developmental Neurobiology departments at St. Jude and serves as the director of the Center for Proteomics and Metabolomics. His research involves using mass spectrometry-based proteomics, metabolomics and systems biology to understand mechanisms of human disease.