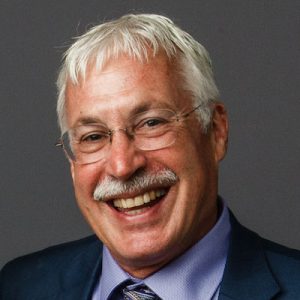 PhD, University of Minnesota
Contact Information
523 Psychology
608.265.5297
krosengren@wisc.edu
Research Statement
I conduct research on cognitive and motor development. In the cognitive area I examine how children reason about the world and separate what is possible and impossible. Recently, I have investigated how children and adults use different kinds of explanations to reason about evolution, health and illness, and death. In the motor domain I have primarily been interested in how children and adults maintain balance and effectively move through the world. I have a third line of research that combines my interests in cognitive and motor development that examines young children's action errors – where children attempt to perform actions on objects that do not allow the action to be completed successfully because the object is too small (action errors) or is a photograph (grasping errors).
Selected Publications
Rosengren KS, Hsiao-Weckslerb ET, Horn G. (2014) Fighting fires without falling: Effects of equipment design and fatigue on firefighters balance and gait. Ecological Psychology. 26, 1-8.