The Waisman Center is one of 14 Eunice Kennedy Shriver Intellectual and Developmental Disabilities Research Centers and one of 67 University Centers for Excellence in Developmental Disabilities.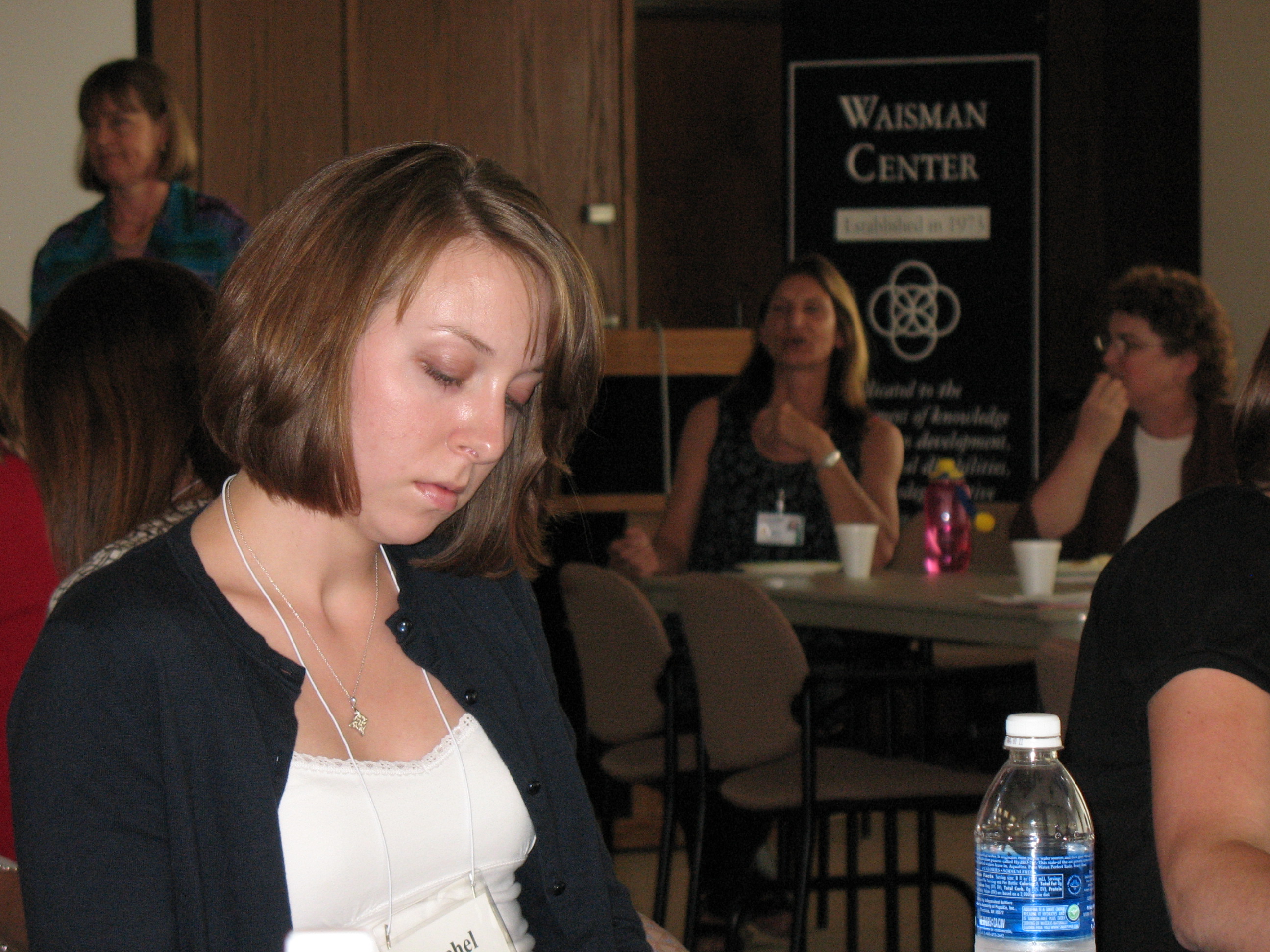 More than 9,000 undergraduate and graduate students have trained in Waisman Center programs since the Center opened in 1973.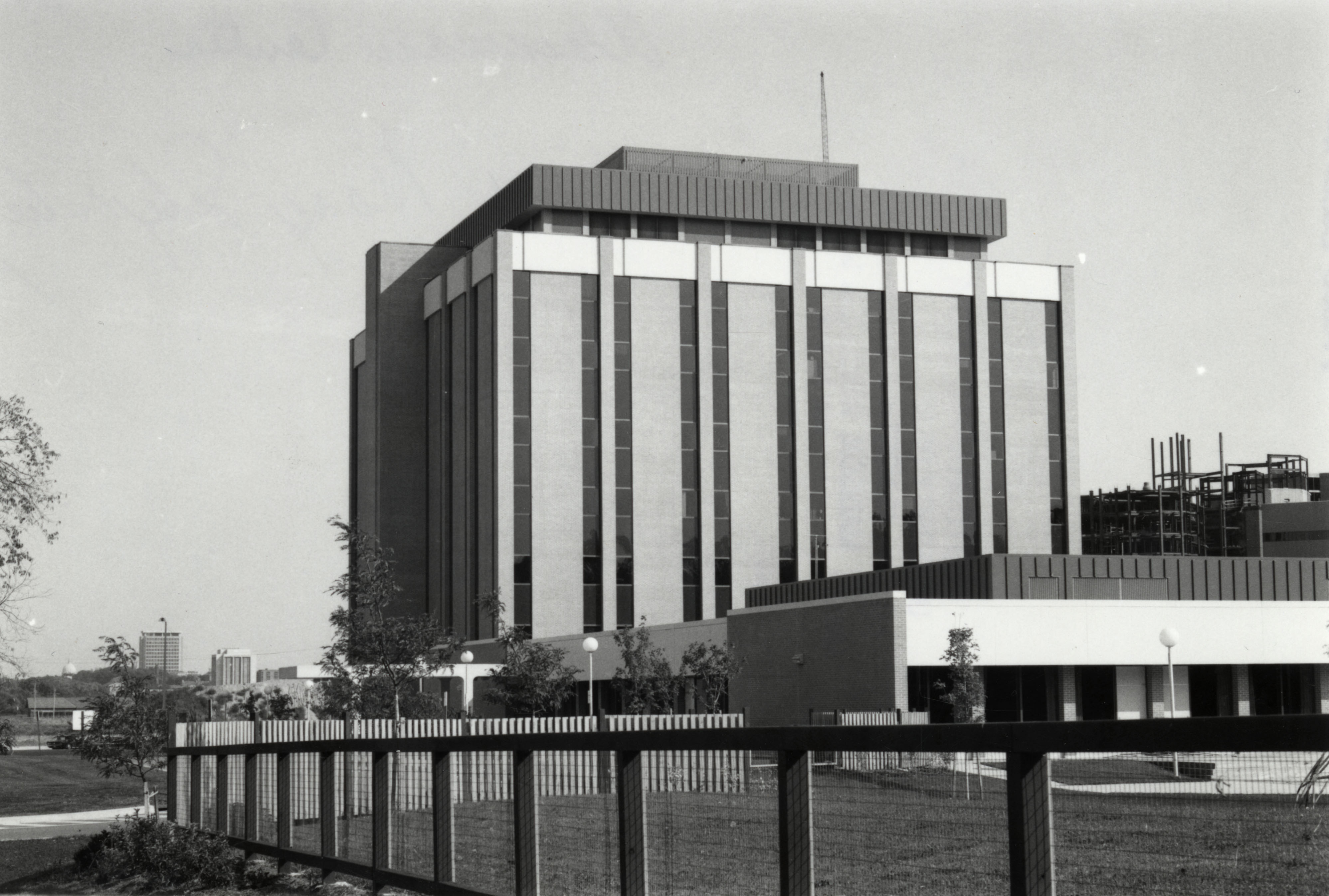 Since it opened in 1973, the Waisman Center has provided clinical services and supports to more than 100,000 people of all ages.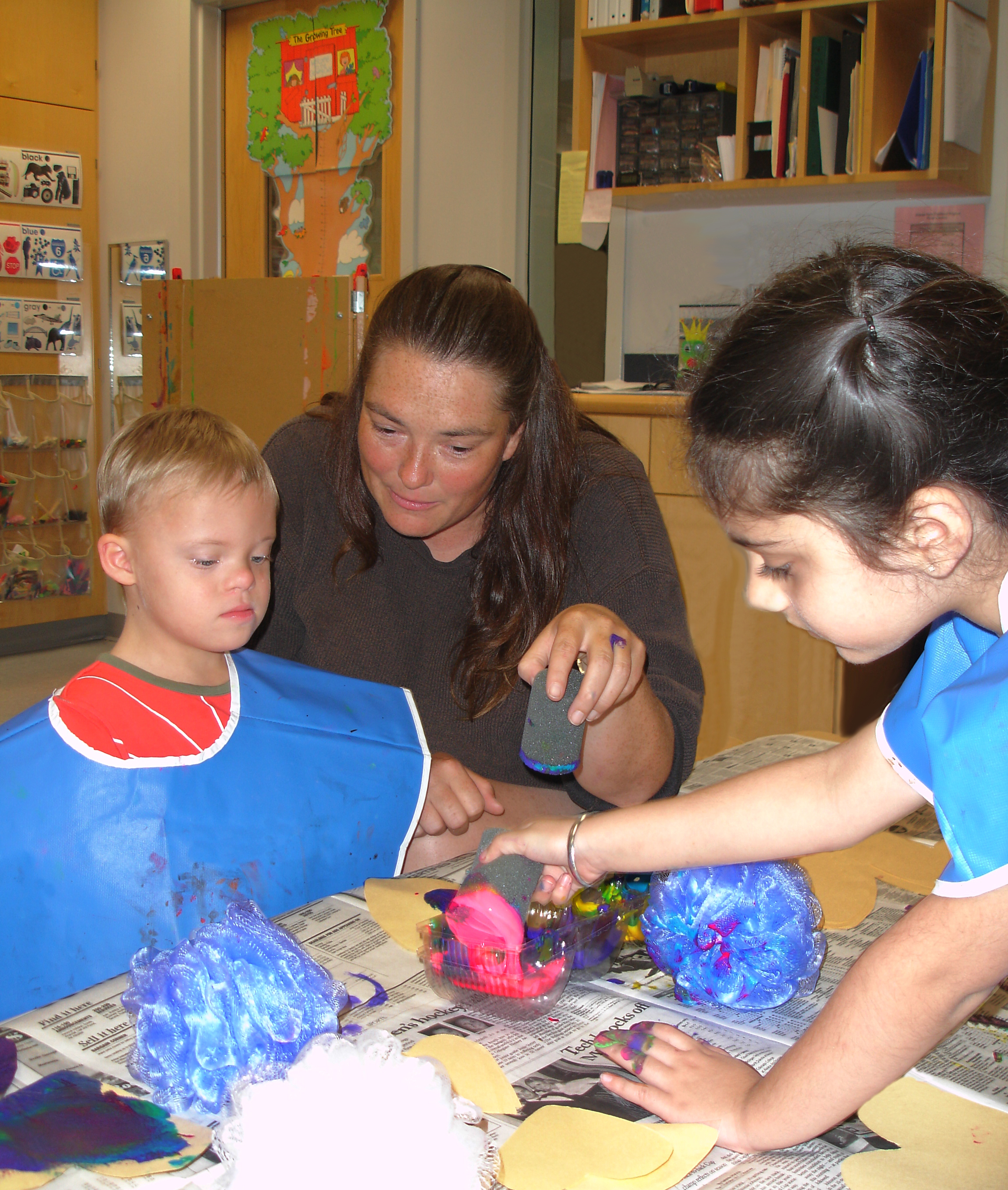 The Waisman Center's Early Childhood program (WECP) serves children from birth to age five, reserving one third of its enrollment for children with disabilities. No other early childhood program in Dane County provides a fully inclusive program for so many children with special needs.
Research programs at the Waisman Center focus on every stage of human development—from conception through early childhood and adolescence, into adulthood and old age.
Since 2001, Waisman researchers have compiled more than 11,000 hours of data using state-of-the-art brain imaging technologies that provides insight and clues to conditions like autism and Alzheimer's disease.