Your Gift Makes a Difference...

Thank you for your interest in supporting the Waisman Center. Your gift will improve the lives of children and adults with developmental disabilities and neurodegenerative diseases, some of human health's most challenging conditions.
Your generosity enables us to advance the boundaries of science and provide critical treatment and services to individuals and families who seek our help.
There are many ways to support the Waisman Center. Unrestricted gifts benefit our areas of greatest need, or you may choose to direct your contribution to a specific program or project that supports the mission of the Waisman Center.
We also appreciate planned gifts or gifts of stock. Contact Qiang Chang  or Jody Bleck (contact information below) with any questions.
Donate online today, or make a check payable to The University of Wisconsin Foundation and write "Waisman Center" in the memo line. Feel free to include additional requests in writing if you wish to direct your gift to a specific fund or area of research at the Waisman Center.
Gifts may be sent to Keri Brunelle at the following address:
Keri Brunelle
Development and Donor Relations Manager
1500 Highland Ave. Room T201
Madison, WI 53705
608-262-6503
Email: kbrunelle@wisc.edu
Or:
Qiang Chang, PhD
Director, Waisman Center
1500 Highland Ave, Room T201
608-263-5940
Email: qchang@waisman.wisc.edu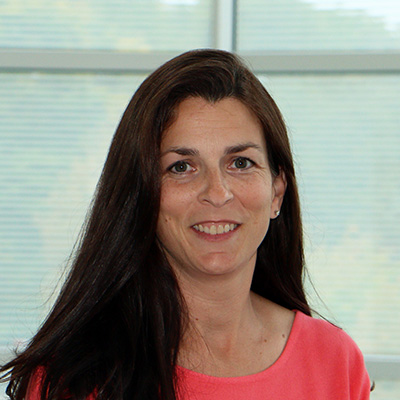 Keri Brunelle
Development and Donor Relations Manager
1500 Highland Ave. Room T201
Madison, WI 53705
608-262-6503
Email: kbrunelle@wisc.edu