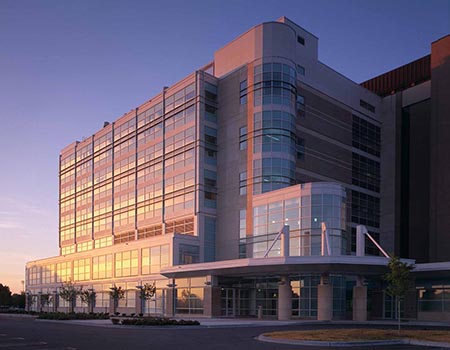 Departmental Service Permit or "S" Permit
PLEASE REVIEW THIS INFORMATION CAREFULLY BEFORE USING THE "S" PERMIT.
The "S" permits are valid in Service Permit stalls only. The permit may be displayed and used in any department or personal vehicle.
Service permit stalls are located in a large number of garages and lots across campus. There is a map showing the location and number of Service permit stalls per lot in the Business Office (room 202) or visit: https://fpmts.wiscweb.wisc.edu/wp-content/uploads/sites/28/2017/12/Service-Vendor-Map.pdf
All "S" permits must be returned by the end of the day.
The Waisman "S" permits CANNOT be used to park in the Lot 82 "S" Permit Stalls. They are to be used to park at other departments on campus.
If you fail to pick up your permit your reservation will be cancelled after 20 minutes.
Questions about reservations and use of the "S" permit should be directed to the business office either by phone: 608-263-1656, or by e-mail: building@waisman.wisc.edu.
To reserve a permit:
Contact the business office business office either by phone: 263-1656, or by e-mail: building@waisman.wisc.edu.
OR
Request access to the Service "S" Permit calendars, contact Clark Kellogg at kellogg@waisman.wisc.edu. There are two calendars, one of each permit. You will receive a calendar invite for each permit.
NOTE: Option 2 will allow you to view the calendars for availability, and make your own reservations at any time.
There are 2 "S" Permits. PLEASE MAKE SURE YOU PICK UP THE CORRECT PERMIT. Permit 1 & Permit 2
Permits are available for pickup in the Waisman Center Business Office during office hours (8:00am – 4:00pm).