Sigan Hartley, PhD
Position title: Professor, 100 Women Chair in Human Ecology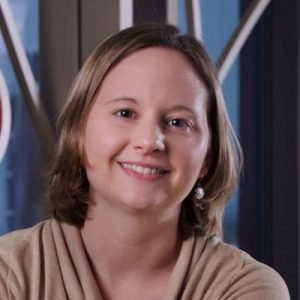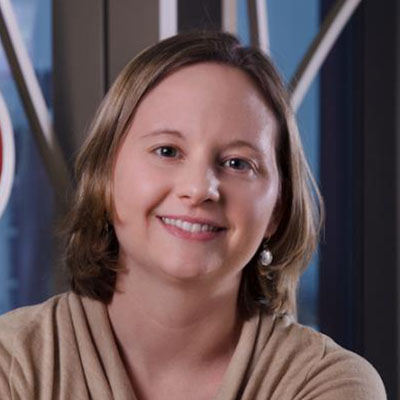 PhD, University of Wyoming
Associate Director, Training
Professor, Human Development & Family Studies
Contact Information
Waisman Center
1500 Highland Ave
Room 559
Madison, WI 53705
608.262.8860
slhartley@wisc.edu
Lab Website: Hartley Lab
Research Statement
My research examines the individual resources and family contexts underlying positive well-being in adolescents and adults with developmental disabilities and their families. Developmental disabilities such as autism spectrum disorders, down syndrome, and fragile X syndrome are lifelong conditions. Yet research and services are heavily focused on the early stages of the life course; relatively little is known about the mechanisms promoting well-being during adulthood. Even less is known about the experiences and well-being of aging parents, and particularly fathers, who have an adult child with a developmental disability. My research explores the biological and environmental risk and resiliency factors related to psychological and physical well-being in aging parents caring for adult children with developmental disabilities.
The challenges of parenting a child with a developmental disability or mental health condition can take a toll on marriages. One line of my research is focused on understanding the factors that promote resiliency in marriages in the context of stressful parenting. My research also examines the bidirectional relation between marital quality and child psychological well-being and functioning across the lifespan.
I am also interested in understanding the factors contributing to mental health disorders and the experience of stress in adults with autism spectrum disorders and other developmental disabilities. My research explores how biological, cognitive, and behavioral factors interact with the environmental context, including the family, support services, and broader community, to contribute to these experiences. The long-term objective of this research is to develop interventions aimed at promoting effective emotion regulation and adaptive coping to improve the psychological well-being of adults with autism spectrum disorders and other developmental disabilities. The research in my lab is done in collaboration with other Waisman Center Investigators including Marsha Mailick Seltzer, Jan Greenberg, Leonard Abbeduto, and Brad Christian.
Selected Publications