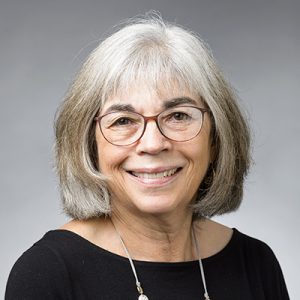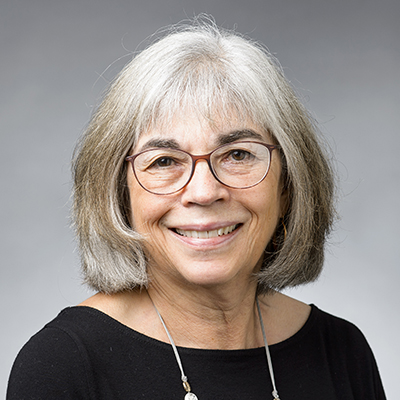 Marsha Mailick Seltzer, PhD, Waisman Center director and Vaughan Bascom and Elizabeth M. Boggs Professor, is among four faculty to receive this year's Hilldale Award—the University's most prestigious honor for faculty members. Since 1997 these awards have honored professors who excel in teaching, research, and service. Honors are given in four divisions: biological sciences, physical sciences, social studies, and arts and humanities.
Seltzer is a world-renowned expert on the life course impacts of cargiving on the family. Her research focuses on how family relationships and individual development are changed by the provision of care to a family member with a disability or chronic health problem. "Seltzer's longitudinal research on the lifelong impacts of family caregiving has fundamentally transformed our understanding of basic developmental processes, while informing research in multiple disciplines on caregiving of elderly persons, person with mental illness, and persons with developmental disabilities," writes nominator Jan Greenberg, director of the School of Social Work.
Seltzer has served on approximately 35 dissertation committees, co-authored papers with students, mentored postdoctoral fellows, and made major contributions to the doctoral curriculum by developing the Seminar in Research Methods course.
Seltzer has served as the director of the Waisman Center since 2002. The mission of the Center is to advance knowledge about human development, developmental disabilities, and neurodegenerative diseases. As director, she has developed a new program in the area of autism, with more than a dozen research projects on the topic since 2000 and approximately $300,000 in gifts reserved for new program development in autism research.
"[Marsha] is truly extraordinary on every dimension," writes Greenberg.
The awards, supported by the Hilldale Fund, will be presented at the April 4 meeting of the Faculty Senate.
For the complete article go to: http://www.news.wisc.edu/19140